Œnological heritage
The largest collection of the XXth century vintages
Story of the collection
A unique collection in the world
This collection and its history are dedicated to connoisseurs, lovers of great wines and beautiful emotions, and both to aesthetes, to explorers of style, those who created legends and good taste, in the world of beautiful things that enchant life.
The Millésimes d'Or collection tells the story of a century of champagne through the life of Paul-François Vranken, who built his champagne house to share his love of wines throughout the world. The Pommery and Heidsieck & C° Monopole champagnes make up the largest part from the collection.
Millésimes d'Or is a journey throughout time, in line with the history of Champagne from 1874, when Madame Pommery created her Brut Nature, to today. In the history of this collection, vintage wines play a starring role.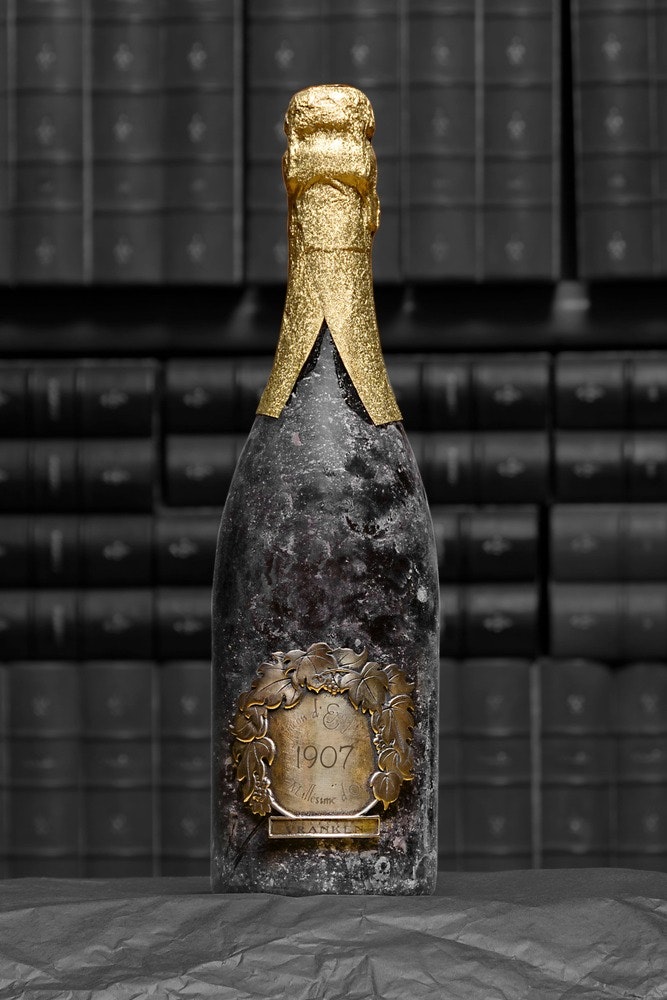 Story of the collection
An exceptional dressing
To perfect the work of time, each exceptional bottle will be adorned with a plaque engraved by Fonderie d'Art Macheret.
Once the year has been chosen, engraved on the bottle, it is placed in a black lacquered wooden box on which another plate will be placed. 
Luxurious and refined packaging to transport these witnesses to the history of Champagne.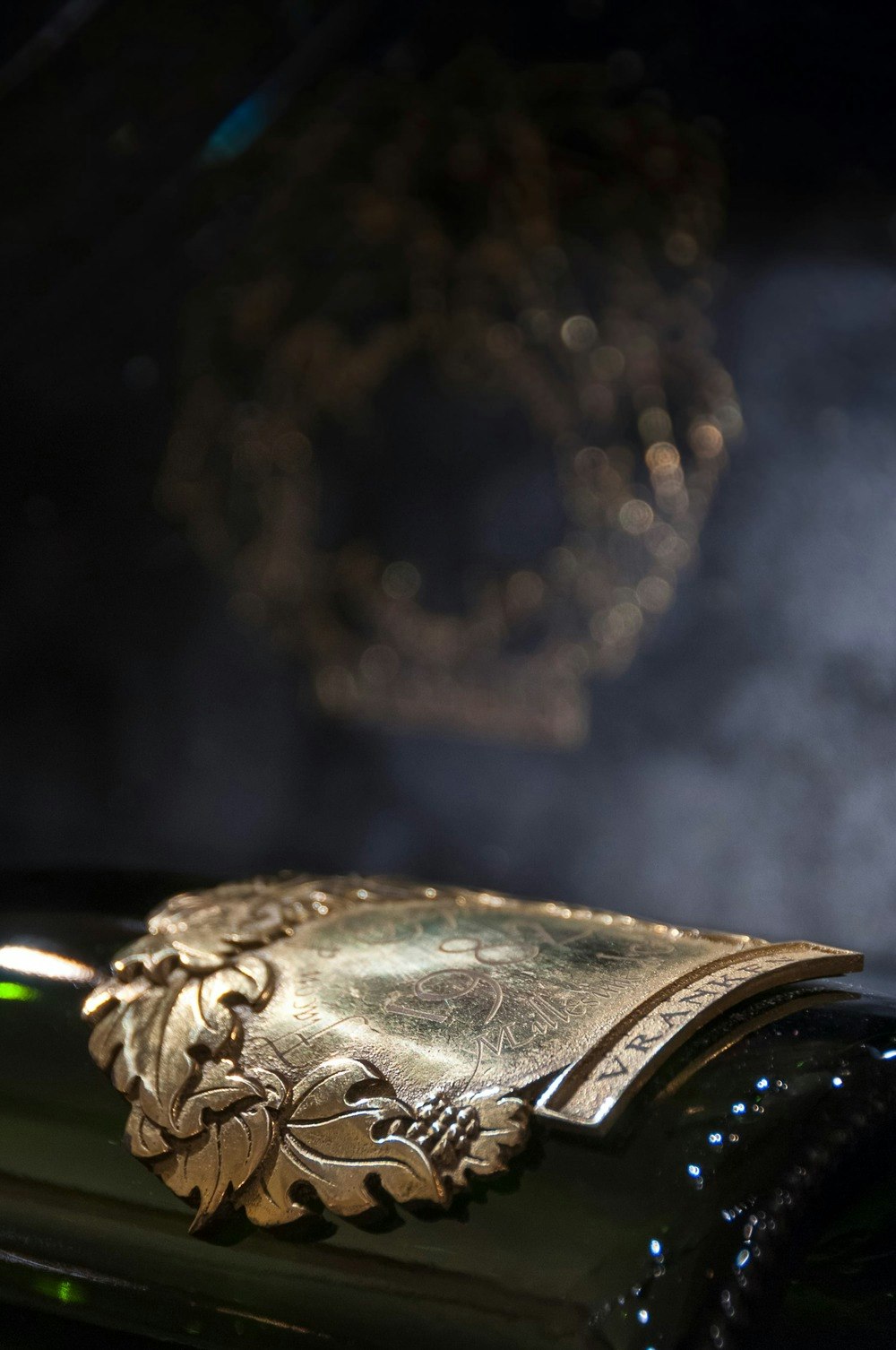 Welcome
To continue your visit, you must be of legal age to purchase or consume alcohol. If there is no such legislation in your country, you must be at least 18 years old.
Alcohol abuse is dangerous for your health.
Drink in moderation.
In order to visit our site, you must be of legal age to purchase and consume alcohol in accordance with the legislation in force in your region. If this legislation does not exist in your area, you must be at least 18 years old.