Millésime d'Or 1907 75cl
This collection and its history are dedicated to connoisseurs, lovers of great wines and beautiful emotions, and both to aesthetes, to explorers of style, those who created legends and good taste, in the world of beautiful things that enchant life.
The Millésimes d'Or collection tells the story of a century of champagne. The Pommery and Heidsieck & C° Monopole champagnes make up the largest part from the collection.
About 1907
Yield
In 1907, the average yield per hectare shows a low average of 3200 KG/HA.
Flowering
The very irregular flowering is spread over an entire month. Damage from grape worms, violent attacks of brown rot and botrytis shortly before the harvest, which spread with an intensity rarely observed, will cause almost the entire harvest to be lost.
Harvest
The fine weather sets in from August 25 to the last days of September but deteriorates completely when the harvest begins on September 30, 1907. The wines are good but they are rare.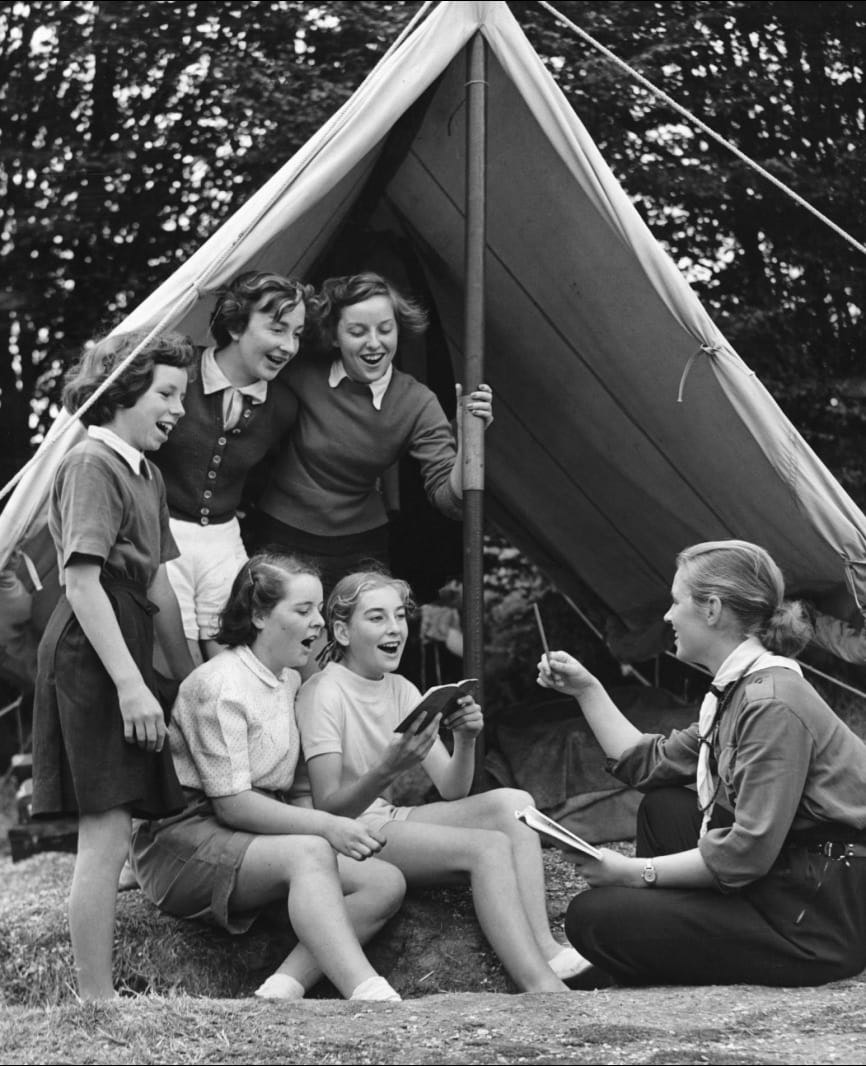 July 29, 1907
Foundation of the scouting movement
The Scout movement, from an English word meaning "scout", was founded by General Robert Baden-Powell on July 29, 1907.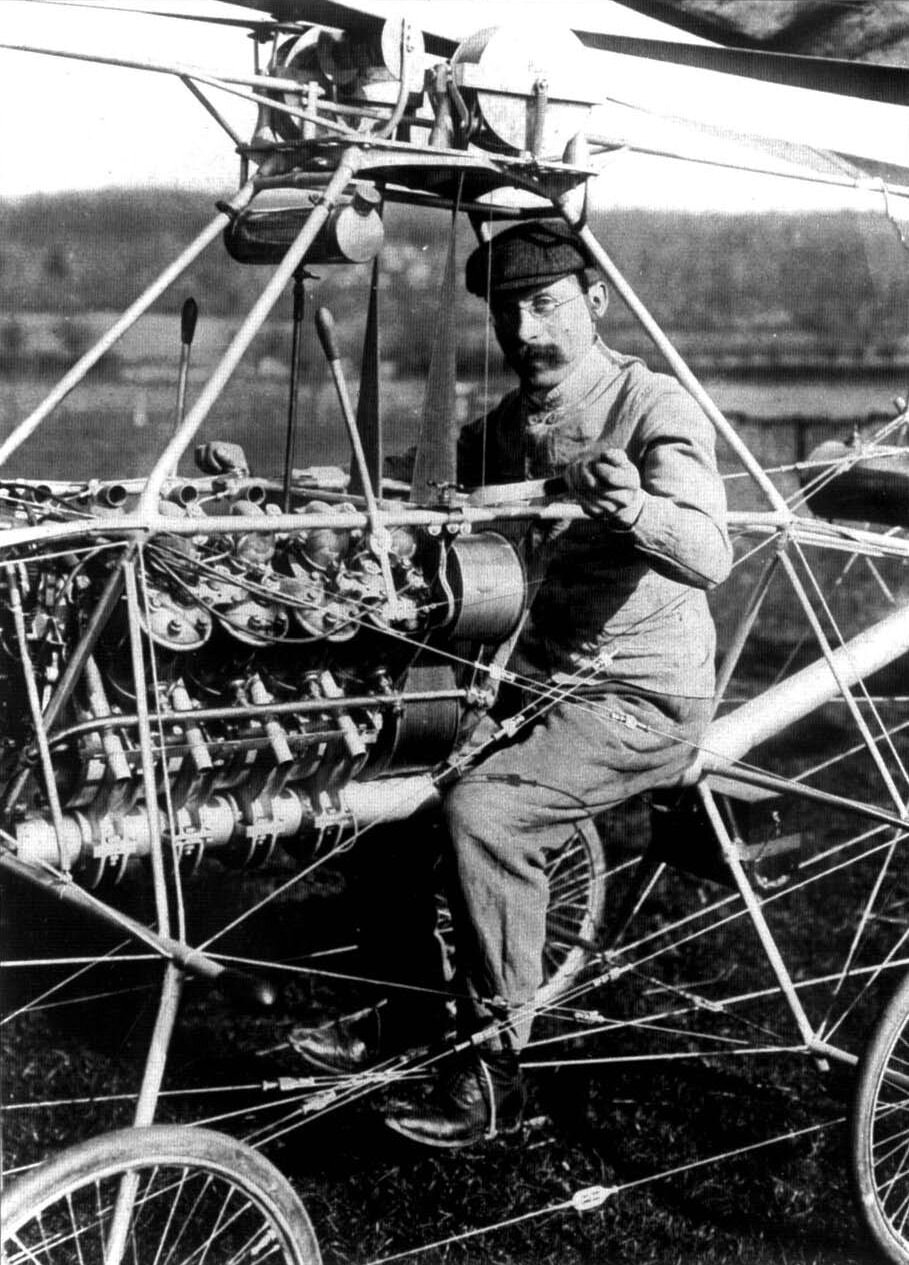 November 13, 1907
First flight in helicopter
Paul Cornu made the first helicopter flight on November 13, 1907 at Coquainvilliers, near Lisieux.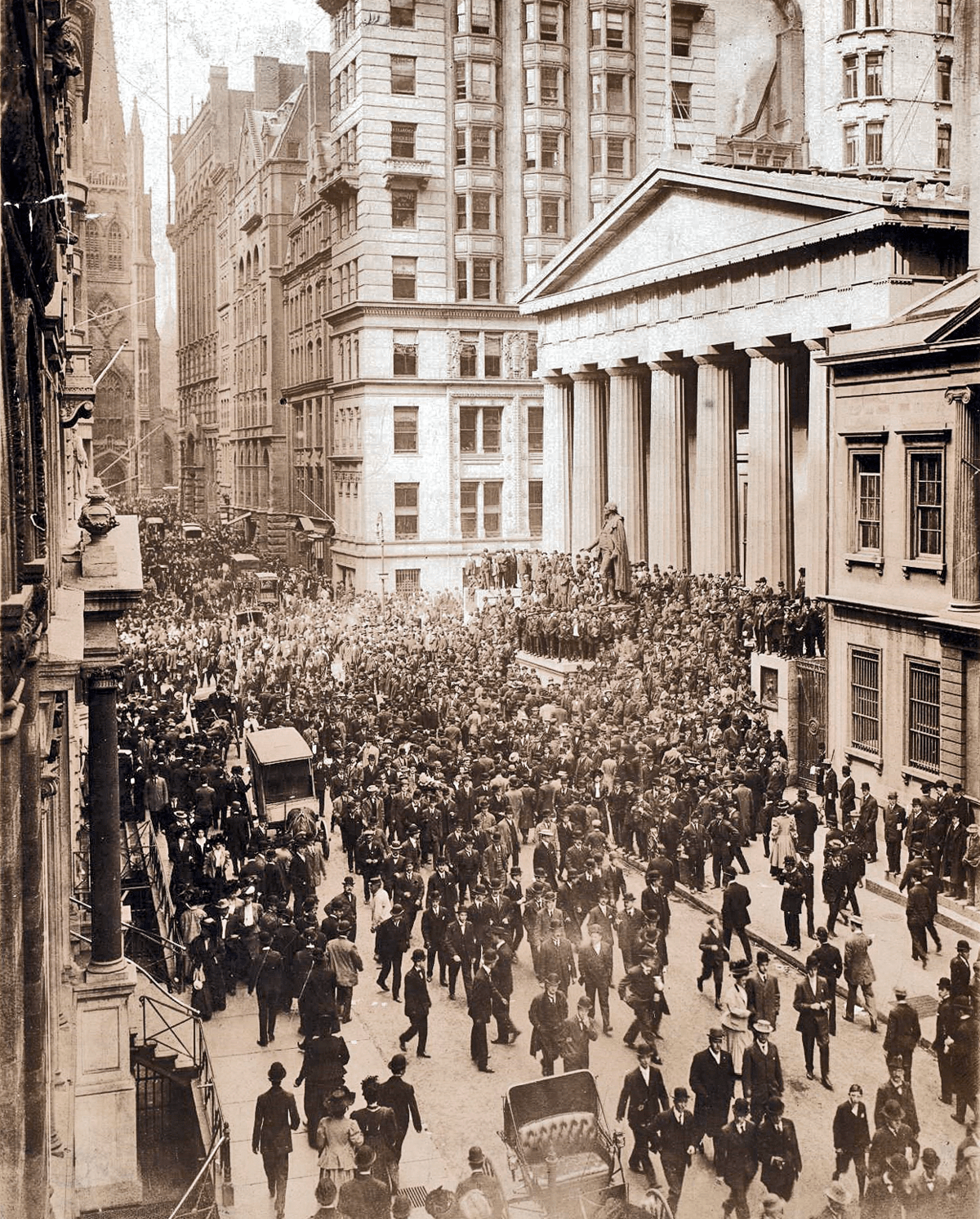 October 14, 1907
American Bank Panic
October 14, 1907 marks the first day of the American banking panic of 1907. The stock market crashes sharply, losing almost 50% of its peak value reached the previous year.

Welcome
To continue your visit, you must be of legal age to purchase or consume alcohol. If there is no such legislation in your country, you must be at least 18 years old.
Alcohol abuse is dangerous for your health.
Drink in moderation.
In order to visit our site, you must be of legal age to purchase and consume alcohol in accordance with the legislation in force in your region. If this legislation does not exist in your area, you must be at least 18 years old.