Millésime d'Or 1928 75cl
This collection and its history are dedicated to connoisseurs, lovers of great wines and beautiful emotions, and both to aesthetes, to explorers of style, those who created legends and good taste, in the world of beautiful things that enchant life.
The Millésimes d'Or collection tells the story of a century of champagne. The Pommery and Heidsieck & C° Monopole champagnes make up the largest part from the collection.
About 1928
Yield
In 1928, the average yield per hectare shows an average of 6000 KG/HA.
Flowering
Flowering languishes a little but proceeds more or less normally. The month of August is particularly hot, without any rain and September is characterized by a cool temperature accompanied by fog in the morning and by a resplendent sun in the afternoon.
Harvest
The harvest begins under the sun on September 24 in the earliest vintages, on the 28 generally. It ended in the rain but to the great satisfaction of the winegrowers the grapes were healthy and beautiful and the bunches were heavier than normal.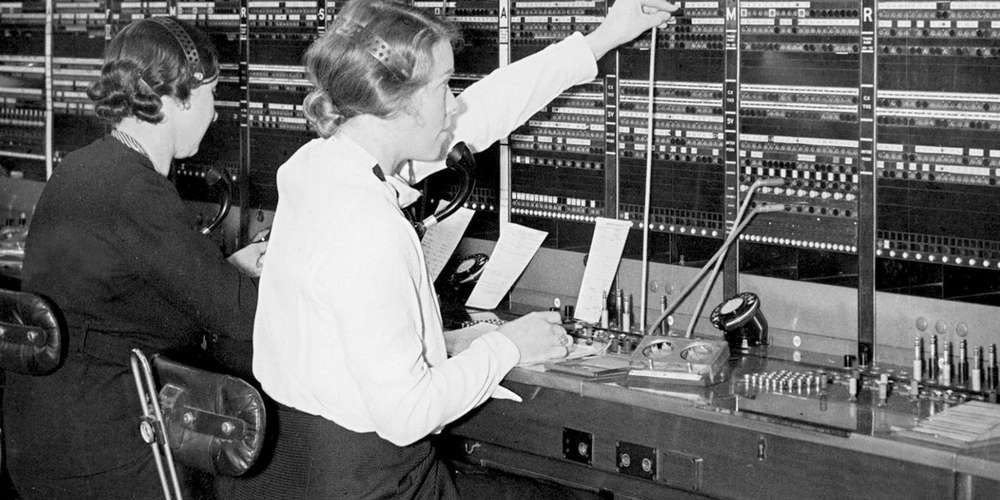 March 28, 1928
First transatlantic telephone line
Inauguration on March 28, 1928 of the first transatlantic telephone line between France and the United States.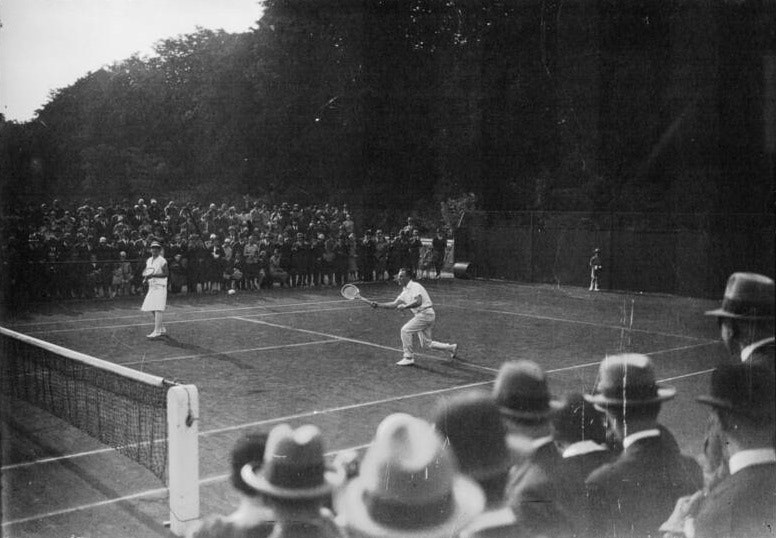 May 20, 1928
Inauguration of the Roland-Garros Stadium
Inauguration of the Roland-Garros Stadium on May 20, 1928, followed by victory for the 4 Musketeers in the Davis Cup final two months later.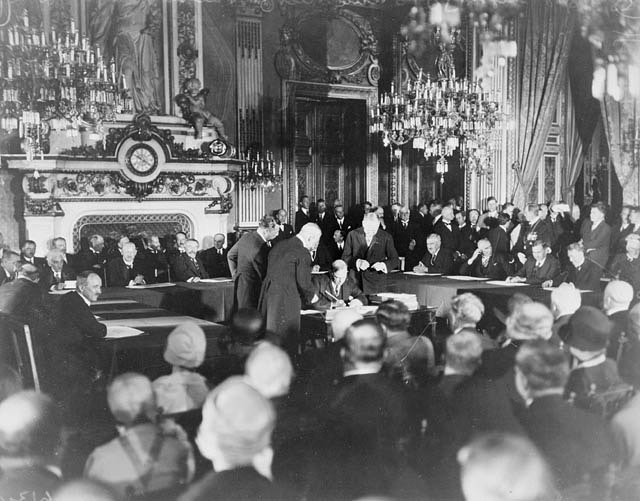 August 27, 1928
Signing of the Briand-Kellogg pact
On August 27, 1928, in Paris, the representatives of fifteen nations soon followed by 48 others signed the Briand-Kellogg pact by which they solemnly renounced war.

Welcome
To continue your visit, you must be of legal age to purchase or consume alcohol. If there is no such legislation in your country, you must be at least 18 years old.
Alcohol abuse is dangerous for your health.
Drink in moderation.
In order to visit our site, you must be of legal age to purchase and consume alcohol in accordance with the legislation in force in your region. If this legislation does not exist in your area, you must be at least 18 years old.