Millésime d'Or 1934 75cl
This collection and its history are dedicated to connoisseurs, lovers of great wines and beautiful emotions, and both to aesthetes, to explorers of style, those who created legends and good taste, in the world of beautiful things that enchant life.
The Millésimes d'Or collection tells the story of a century of champagne. The Pommery and Heidsieck & C° Monopole champagnes make up the largest part from the collection.
About 1934
Yield
In 1934, the average yield per hectare shows a very high average of 10,500 KG/HA.
Flowering
May frosts cause a loss of about 6%, but flowering is fast and goes well. There is little damage from disease and insects.
Harvest
The 1934 harvest begins in the middle of September. The wines are of very good quality.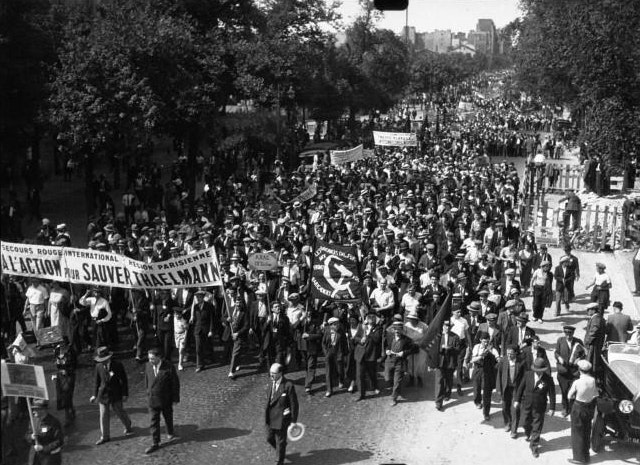 February 6, 1934
Crisis of February 6
The date of February 6, 1934 refers to an anti-parliamentary demonstration organized in Paris in front of the Chamber of Deputies to protest against the dismissal of the prefect of police Jean Chiappe following the Stavisky affair. One of the major political crises of the Third Republic.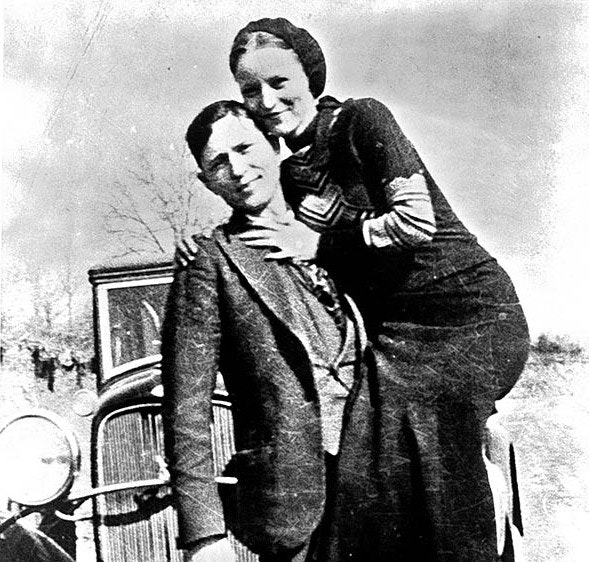 May 23, 1934
Death of the terrible lovers
End of the run for Bonnie and Clyde. On May 23, 1934, while officer Frank Hamer was relentlessly hunting them down, the criminals were stopped in their tracks by the officer's men. The two young people were shot several times near their hideout in Blake Lake, Louisiana.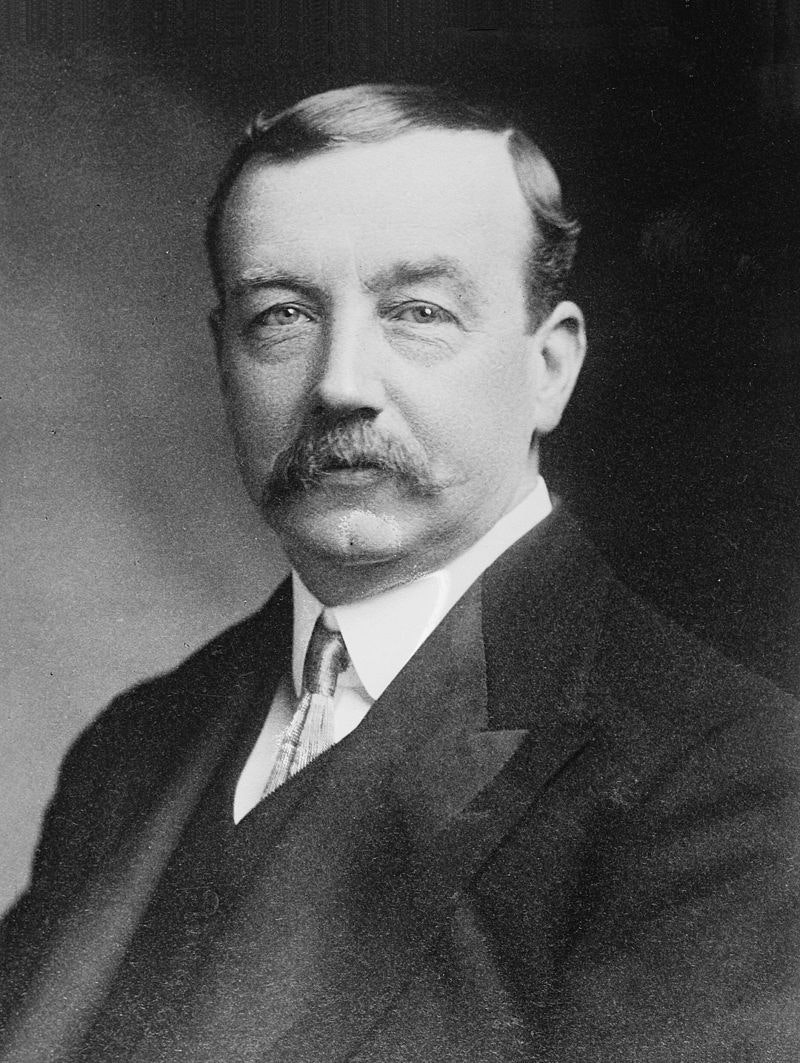 December 10, 1934
Award of the Nobel Peace Prize
Arthur Henderson won the Nobel Peace Prize in 1934 for his work for the League of Nations, particularly his disarmament efforts.

Welcome
To continue your visit, you must be of legal age to purchase or consume alcohol. If there is no such legislation in your country, you must be at least 18 years old.
Alcohol abuse is dangerous for your health.
Drink in moderation.
In order to visit our site, you must be of legal age to purchase and consume alcohol in accordance with the legislation in force in your region. If this legislation does not exist in your area, you must be at least 18 years old.