Millésime d'Or 1929 75cl
This collection and its history are dedicated to connoisseurs, lovers of great wines and beautiful emotions, and both to aesthetes, to explorers of style, those who created legends and good taste, in the world of beautiful things that enchant life.
The Millésimes d'Or collection tells the story of a century of champagne. The Pommery and Heidsieck & C° Monopole champagnes make up the largest part from the collection.
About 1929
Yield
In 1929, the average yield per hectare shows an exceptional average of 10 800 KG/HA.
Flowering
Flowering takes place quickly and perfectly and the vegetation develops without a hitch. Heavy rains and violent storms in July, sometimes accompanied by hail, and the appearance of gray rot in August gave the winegrowers some concerns, but the good weather in September saved the harvest.
Harvest
The harvest begins on September 22 at the earliest and on October 1 at the latest. The weather deteriorated during the picking and botrytis foci developed intensely in the last days. The wines are of very good quality.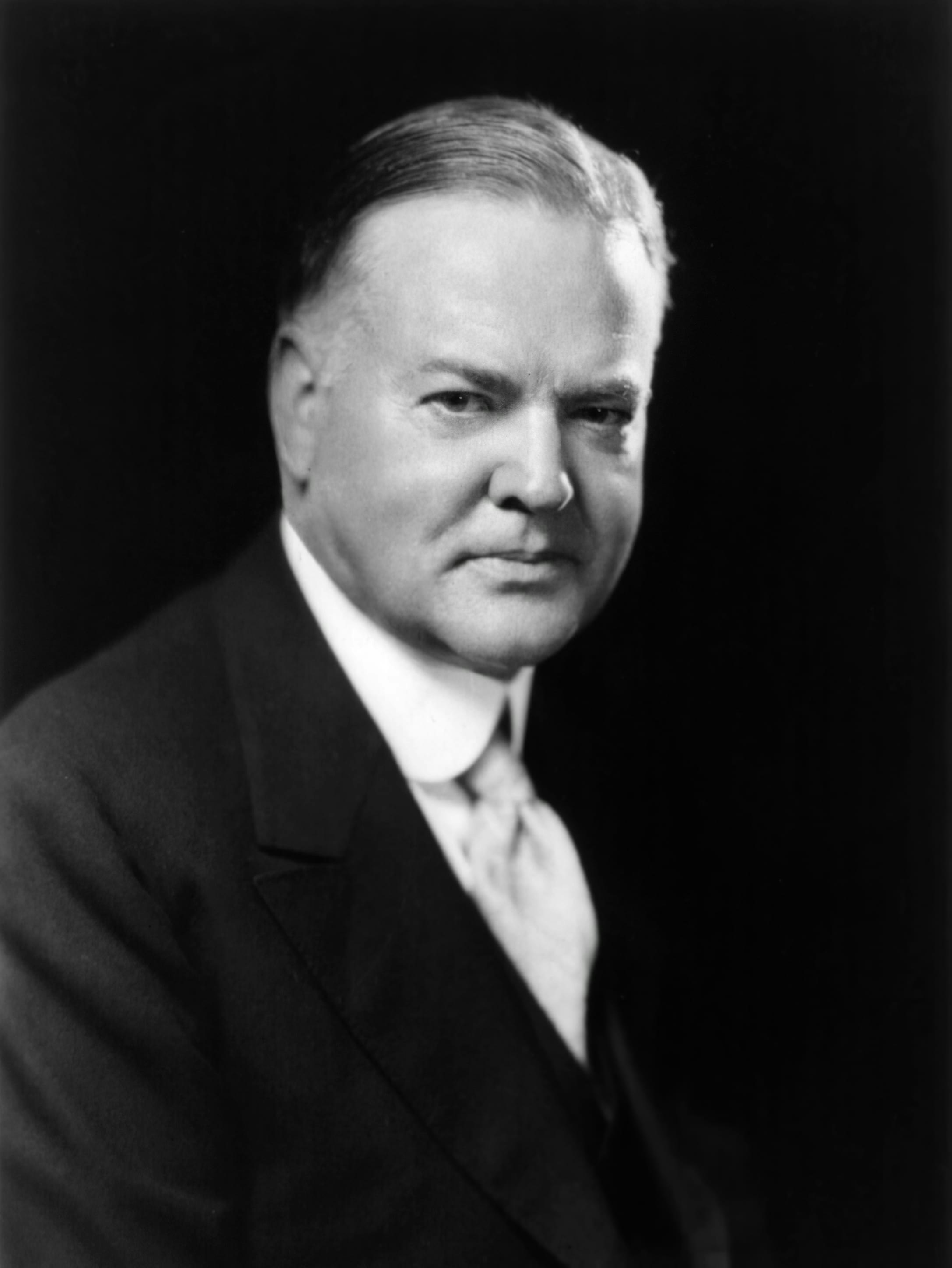 March 4, 1929
Inauguration of Herbert Clark Hoover
Herbert Hoover was sworn in as the 31st President of the United States on March 4, 1929 after being sworn in before Supreme Court Chief Justice and former President William Howard Taft.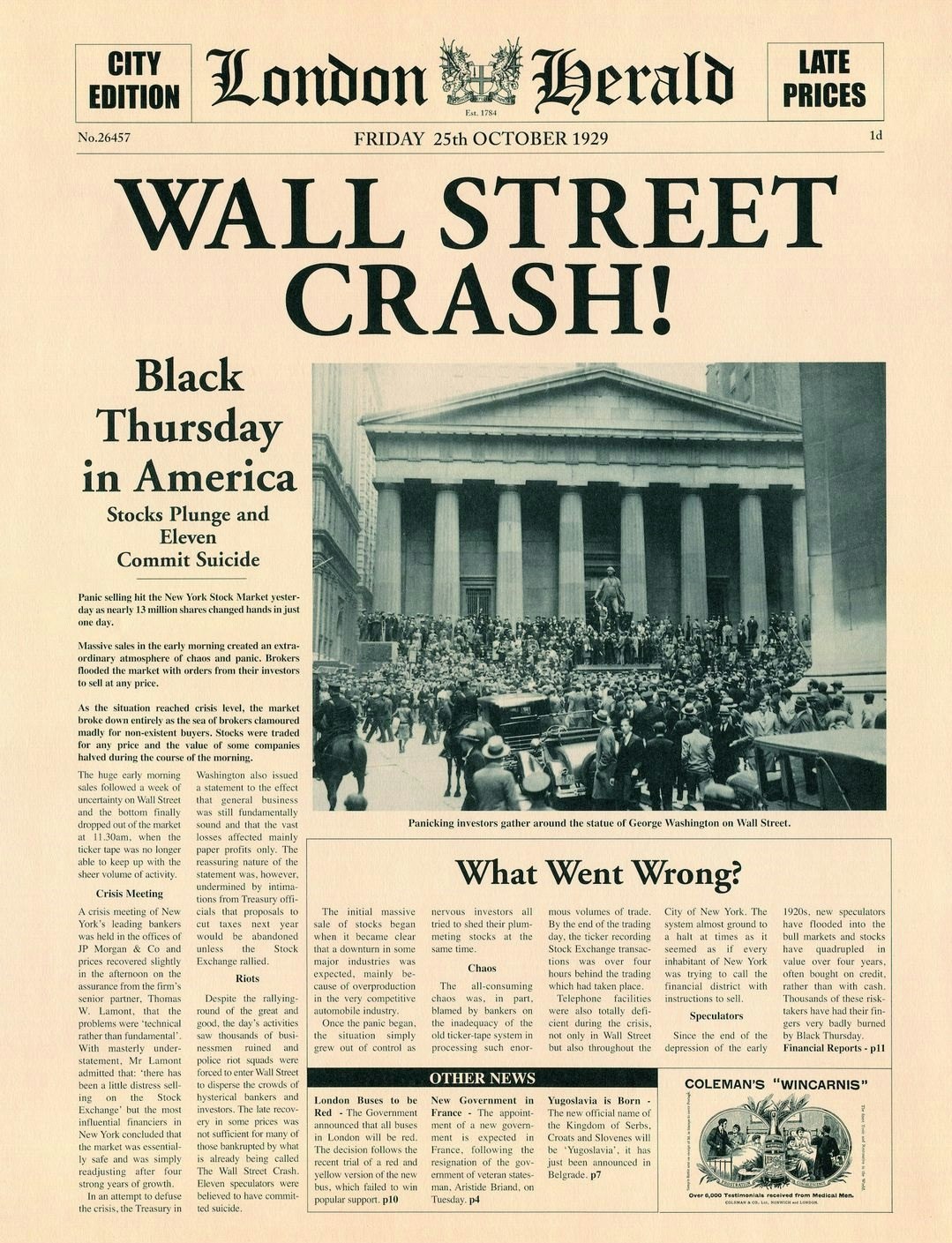 October 24, 1929
Wall Street Cash !
The crash of 1929 is a stock market crisis that took place on the New York Stock Exchange between Thursday October 24 and Tuesday October 29, 1929. This event is one of the most famous in stock market history.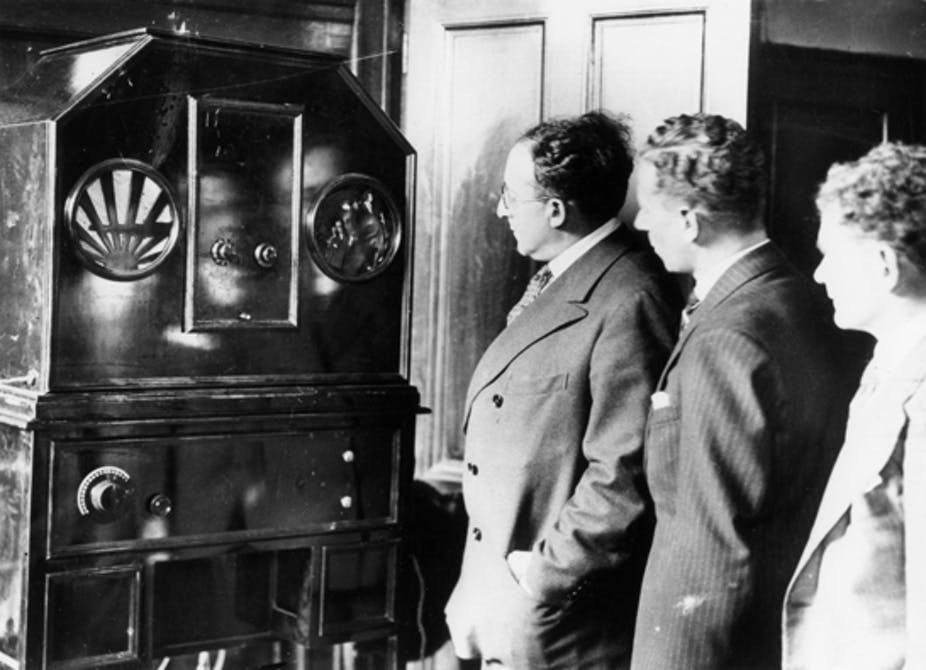 September 30, 1929
First regular TV shows
Baird Television broadcast on September 30, 1929, the first television channel in the United Kingdom from its studio in Long Acre, via the London transmitter of the BBC.

Welcome
To continue your visit, you must be of legal age to purchase or consume alcohol. If there is no such legislation in your country, you must be at least 18 years old.
Alcohol abuse is dangerous for your health.
Drink in moderation.
In order to visit our site, you must be of legal age to purchase and consume alcohol in accordance with the legislation in force in your region. If this legislation does not exist in your area, you must be at least 18 years old.