Millésime d'Or 1941 75cl
This collection and its history are dedicated to connoisseurs, lovers of great wines and beautiful emotions, and both to aesthetes, to explorers of style, those who created legends and good taste, in the world of beautiful things that enchant life.
The Millésimes d'Or collection tells the story of a century of champagne. The Pommery and Heidsieck & C° Monopole champagnes make up the largest part from the collection.
About 1941
Yield
In 1941 the average yield per hectare shows a low average of 4000 KG/HA.
Flowering
Spring is nice but June and July are hot. The year was particularly dry, the weather conditions were favorable for the development of vegetation. Apart from a few cases of chlorosis, there is little disease and insect damage.
Harvest
The 1941 harvest begins at the beginning of October, the bunches are in good condition. The quality of the wines is good.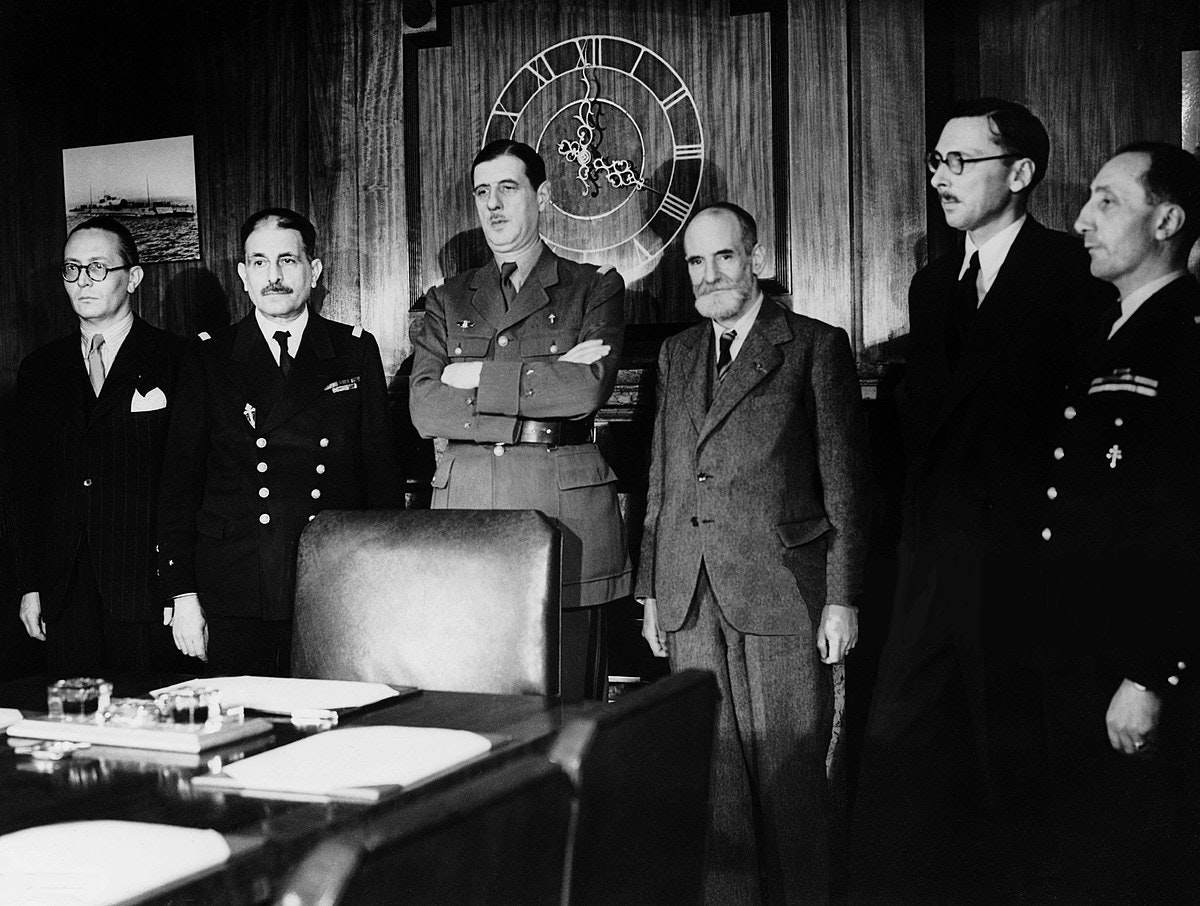 October 23, 1941
October 23, 1941
The French National Committee was created on September 24, 1941 by an ordinance signed by the leader of Free France, General de Gaulle, in London.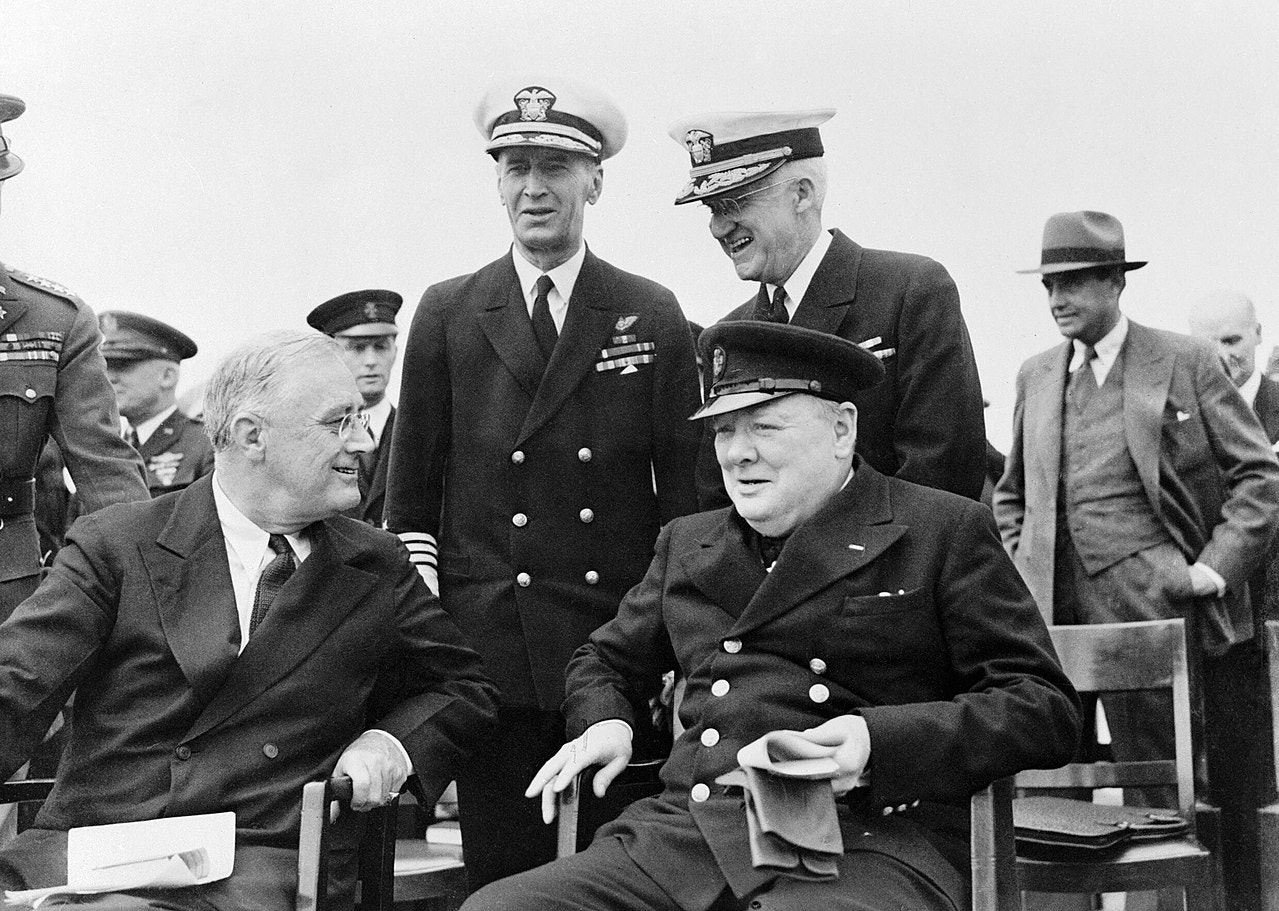 August 14, 1941
Signature of the Atlantic Charter
On August 14, 1941, the President of the United States Franklin D. Roosevelt and the British Prime Minister Winston Churchill proposed and then signed the Atlantic Charter, a document grouping together a series of principles to be used for the maintenance of peace and international security.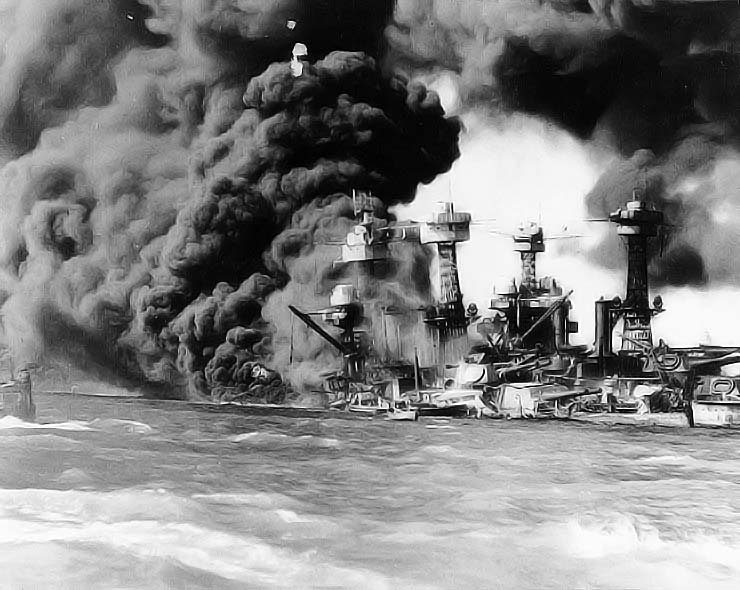 December 7, 1941
The Japanese attack Pearl Harbor
On Sunday, December 7, 1941, in the early morning, clouds of Japanese planes attacked the American war fleet by surprise at Pearl Harbor, on the island of Oahu, in the Hawaiian archipelago.

Welcome
To continue your visit, you must be of legal age to purchase or consume alcohol. If there is no such legislation in your country, you must be at least 18 years old.
Alcohol abuse is dangerous for your health.
Drink in moderation.
In order to visit our site, you must be of legal age to purchase and consume alcohol in accordance with the legislation in force in your region. If this legislation does not exist in your area, you must be at least 18 years old.