Millésime d'Or 1981 75cl
This collection and its history are dedicated to connoisseurs, lovers of great wines and beautiful emotions, and both to aesthetes, to explorers of style, those who created legends and good taste, in the world of beautiful things that enchant life.
The Millésimes d'Or collection tells the story of a century of champagne. The Pommery and Heidsieck & C° Monopole champagnes make up the largest part from the collection.
About 1981
Yield
In 1981, the average yield per hectare showed a very low average of 4353 KG/HA. This is the third time after 1978 and 1980, which causes a serious shortage in production.
Flowering
The output of the bunches is low following the very bad climatic conditions of the summer of 1980. Spring frosts destroy between 20 and 25% of the production. A very strong coulure as well as a significant millerandage lead to bunches of a very low average weight, around 60 grams only.
Harvest
The harvest is sad because of the lack of harvest. The harvested grapes nevertheless remain healthy on the whole. The quality of this small crop is above average. Chardonnay is distinguished by the finesse and length of its aromatic constituents. Blacks from unfrozen areas have remarkable power on the palate.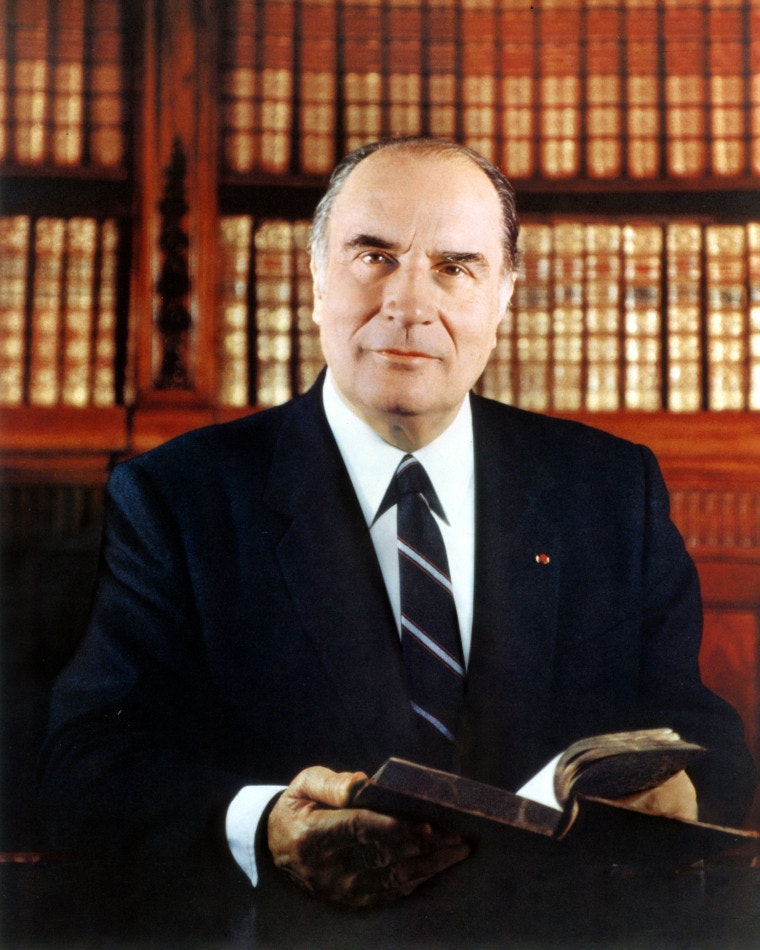 May 10, 1981
First presidency of François Mitterrand
On May 10, 1981, François Mitterrand was elected President of the Republic. He becomes the first left-wing President of the Fifth Republic.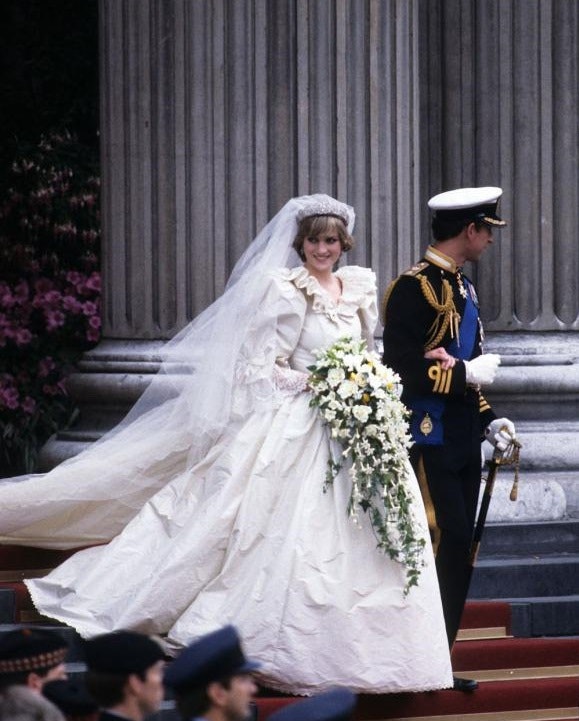 July 29, 1981
Royal Wedding at St. Paul's Cathedral in London
Prince Charles of Wales, son of Queen Elizabeth II of England, married Lady Diana Spencer on July 29, 1981.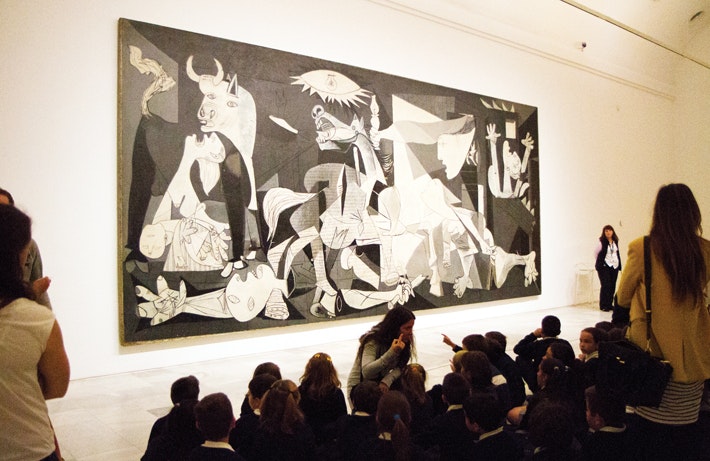 September 10, 1981
Guernica returns to Madrid
Guernica, Picasso's famous painting, returned to Madrid on September 10, 1981 after 40 years at the New York Museum of Art.

Welcome
To continue your visit, you must be of legal age to purchase or consume alcohol. If there is no such legislation in your country, you must be at least 18 years old.
Alcohol abuse is dangerous for your health.
Drink in moderation.
In order to visit our site, you must be of legal age to purchase and consume alcohol in accordance with the legislation in force in your region. If this legislation does not exist in your area, you must be at least 18 years old.