Millésime d'Or 1979 75cl
This collection and its history are dedicated to connoisseurs, lovers of great wines and beautiful emotions, and both to aesthetes, to explorers of style, those who created legends and good taste, in the world of beautiful things that enchant life.
The Millésimes d'Or collection tells the story of a century of champagne. The Pommery and Heidsieck & C° Monopole champagnes make up the largest part from the collection.
About 1979
Yield
In 1979, the average yield per hectare shows an exceptional average of 11,061 KG/HA.
Flowering
Flowering in 1979 was fairly rapid for the whites, more spread out for the Pinot Noirs and the Meuniers. At bud break, we noticed a lot of damage. Generalized chlorosis due to waterlogged soil conditions. An unexpected cluster worm attack caused certain damage.
Harvest
The harvest began, depending on the terroirs and zones, on October 3, 5 or 8. The grapes on the whole are very healthy with an average degree higher than 9° and an acidity a little lower than 9G/L.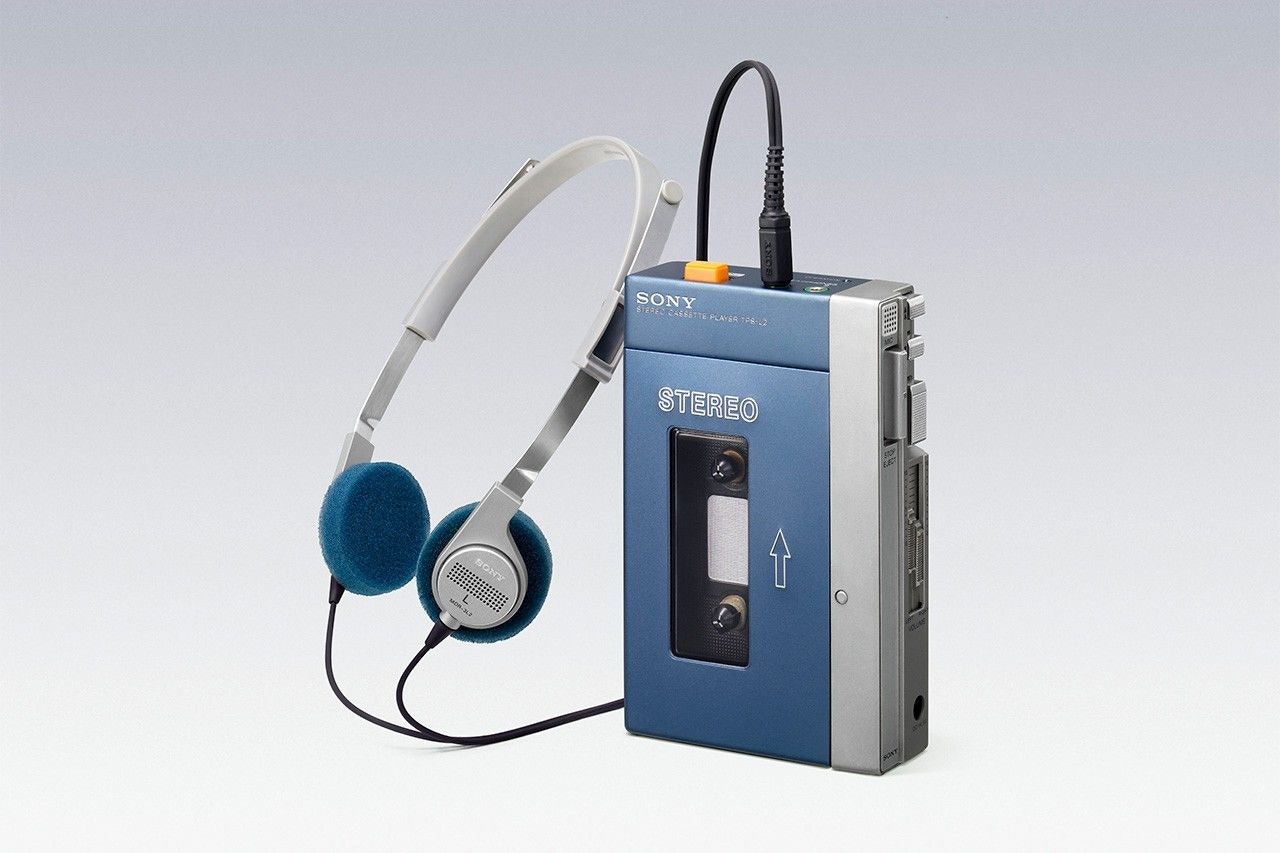 July 1, 1979
Launch of the first Walkman
On July 1, 1979, the Japanese firm Sony put its first Walkman on the market.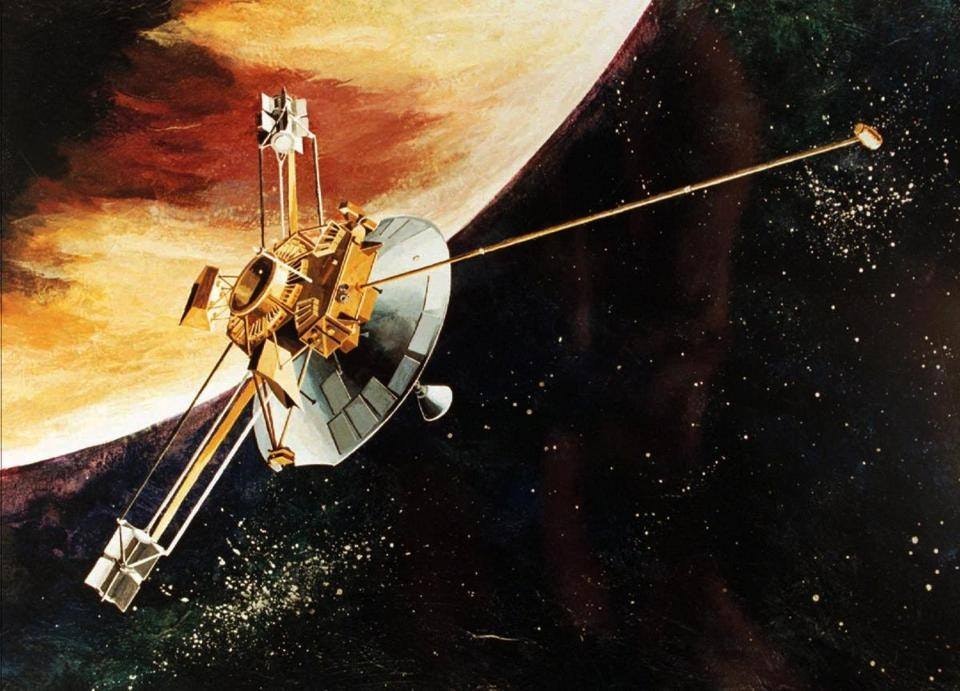 September 1, 1979
Flyby of Saturn
The probe reached Saturn on September 1, 1979, passing 22,000 km from the top of the clouds. She takes the first photos of the planet and discovers two hitherto unknown satellites and a ring.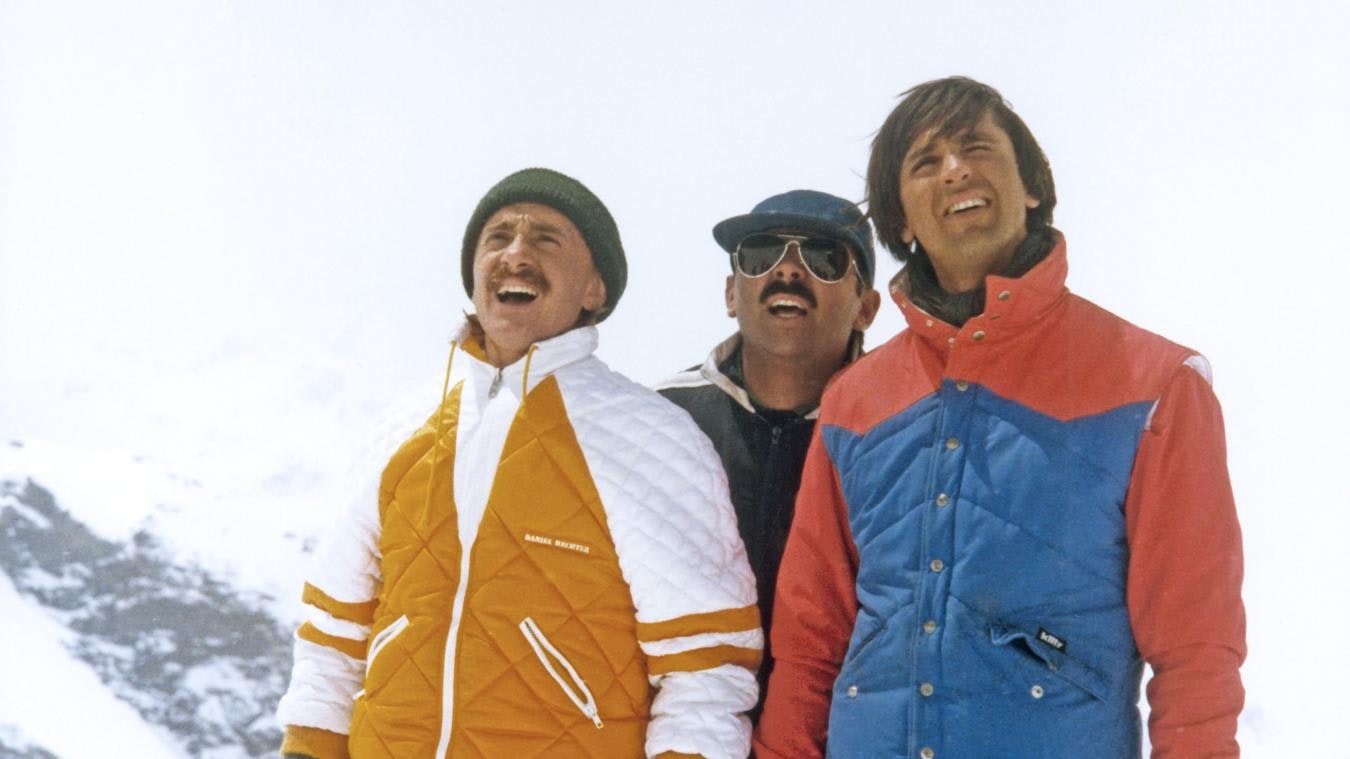 November 22, 1979
Release of the film "les Bronzés font du skis"
Release on November 22, 1979 of the film "les Bronzés font du skis". A French film directed by Patrice Leconte.

Welcome
To continue your visit, you must be of legal age to purchase or consume alcohol. If there is no such legislation in your country, you must be at least 18 years old.
Alcohol abuse is dangerous for your health.
Drink in moderation.
In order to visit our site, you must be of legal age to purchase and consume alcohol in accordance with the legislation in force in your region. If this legislation does not exist in your area, you must be at least 18 years old.