Millésime d'Or 1987 75cl
This collection and its history are dedicated to connoisseurs, lovers of great wines and beautiful emotions, and both to aesthetes, to explorers of style, those who created legends and good taste, in the world of beautiful things that enchant life.
The Millésimes d'Or collection tells the story of a century of champagne. The Pommery and Heidsieck & C° Monopole champagnes make up the largest part from the collection.
About 1987
Yield
In 1987, the average yield per hectare shows an exceptional average of 11,634 KG/HA.
Flowering
After the torrential rains of June, a timely upturn at the end of the month allowed for rapid and grouped flowering with, however, sectoral fruit set problems. The average flowering date is June 30 for the Chardonnays and July 2 for the black grape varieties.
Harvest
The start of the harvest takes place between September 28 and October 10. If it starts under mild skies, the pickers will very quickly have to face storms, gusts and fog. The picking period is extremely long since 38 days separate the first cluster cut from the last.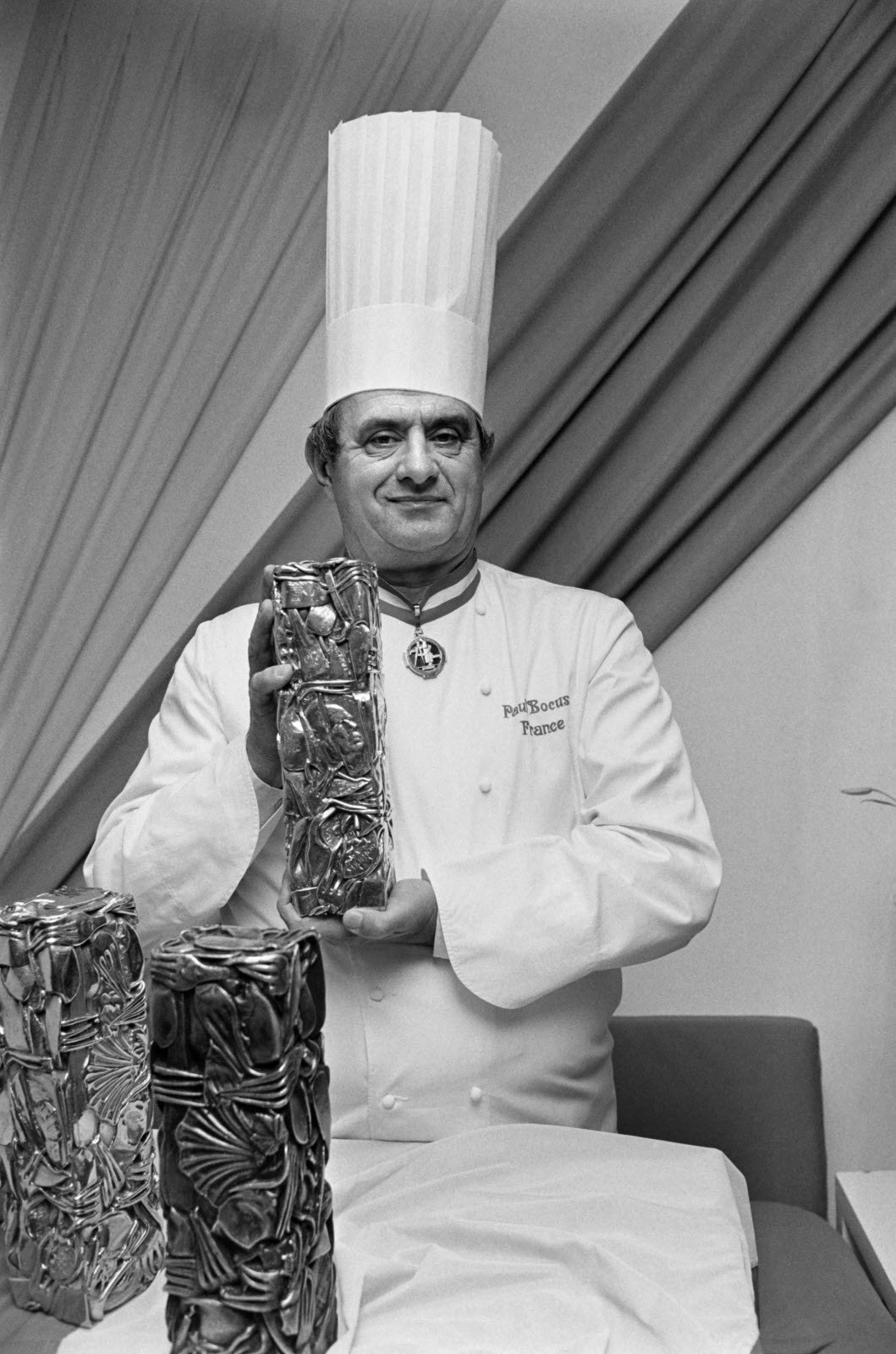 January 1987
Launch of the first Bocuse d'Or
Creation and launch by Paul Bocuse in January 1987, of the first edition of the Bocuse d'Or international cooking competition.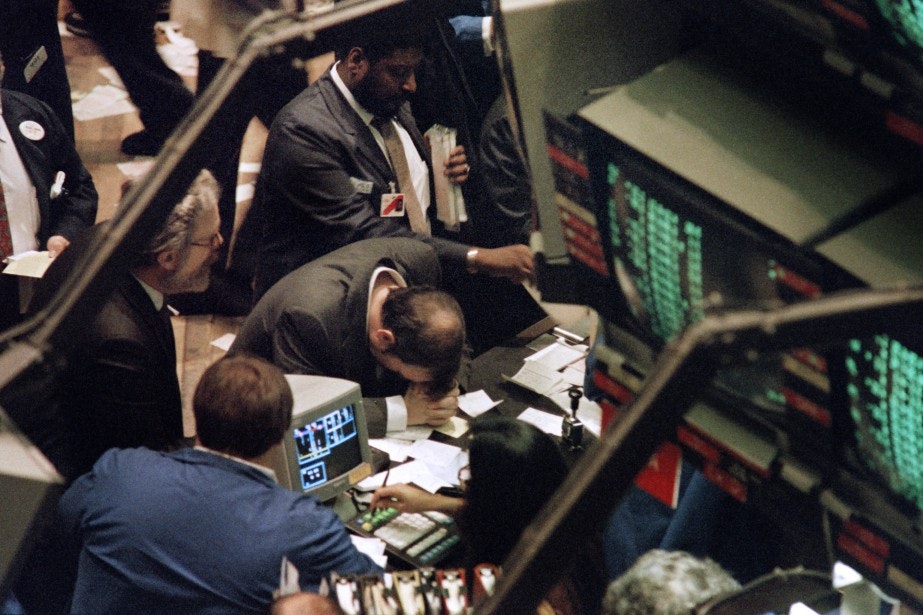 October 19, 1987
Wall Street Crash
Wall Street crash on October 19, 1987. The New York Stock Exchange lost 22.6%.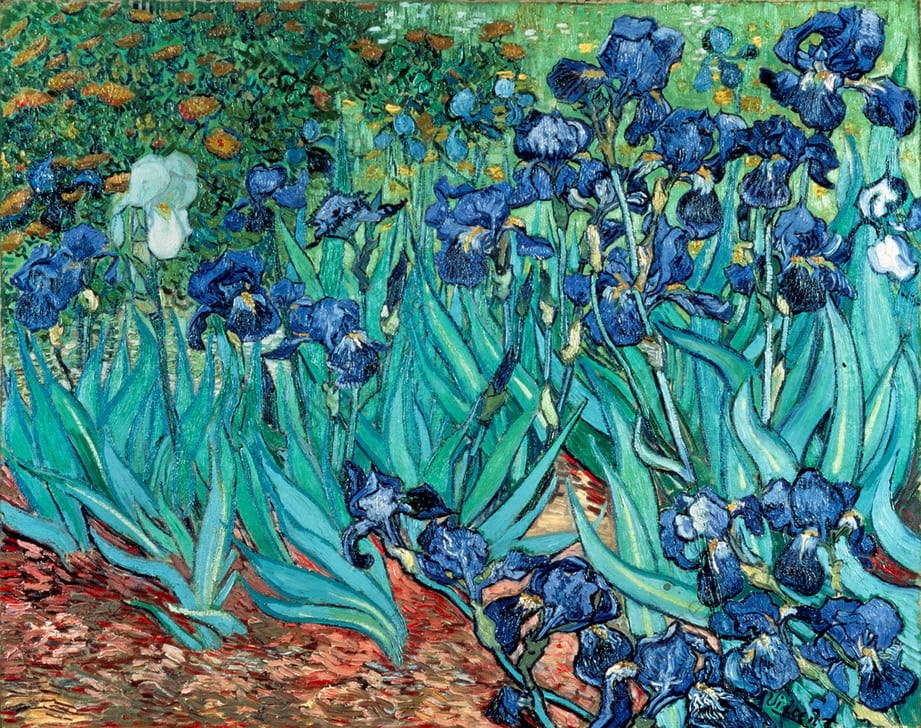 November 11, 1987
Record sale in New York
54 million dollars, 320 million francs, such is the record price reached, Wednesday, November 11, by Irises, a painting by Van Gogh sold by Sotheby's, in New York.

Welcome
To continue your visit, you must be of legal age to purchase or consume alcohol. If there is no such legislation in your country, you must be at least 18 years old.
Alcohol abuse is dangerous for your health.
Drink in moderation.
In order to visit our site, you must be of legal age to purchase and consume alcohol in accordance with the legislation in force in your region. If this legislation does not exist in your area, you must be at least 18 years old.