Millésime d'Or 1985 75cl
This collection and its history are dedicated to connoisseurs, lovers of great wines and beautiful emotions, and both to aesthetes, to explorers of style, those who created legends and good taste, in the world of beautiful things that enchant life.
The Millésimes d'Or collection tells the story of a century of champagne. The Pommery and Heidsieck & C° Monopole champagnes make up the largest part from the collection.
About 1985
Yield
In 1985, the average yield per hectare shows a low average of 7000 KG/HA with great irregularities from one terroir to another.
Flowering
A year that France is not ready to forget. A year where the thermometer tried to exceed the limits of the impossible and remained stubbornly stuck for many days below -20°C, causing enormous and irreparable damage in the vineyard. The weather, favorable at the time of flowering, thus gives every chance to the bunches that survived these attacks.
Harvest
The 1985 harvest began on September 30. At the end of fermentation, words such as finesse, elegance and length in the mouth often recur, suggesting good aging potential.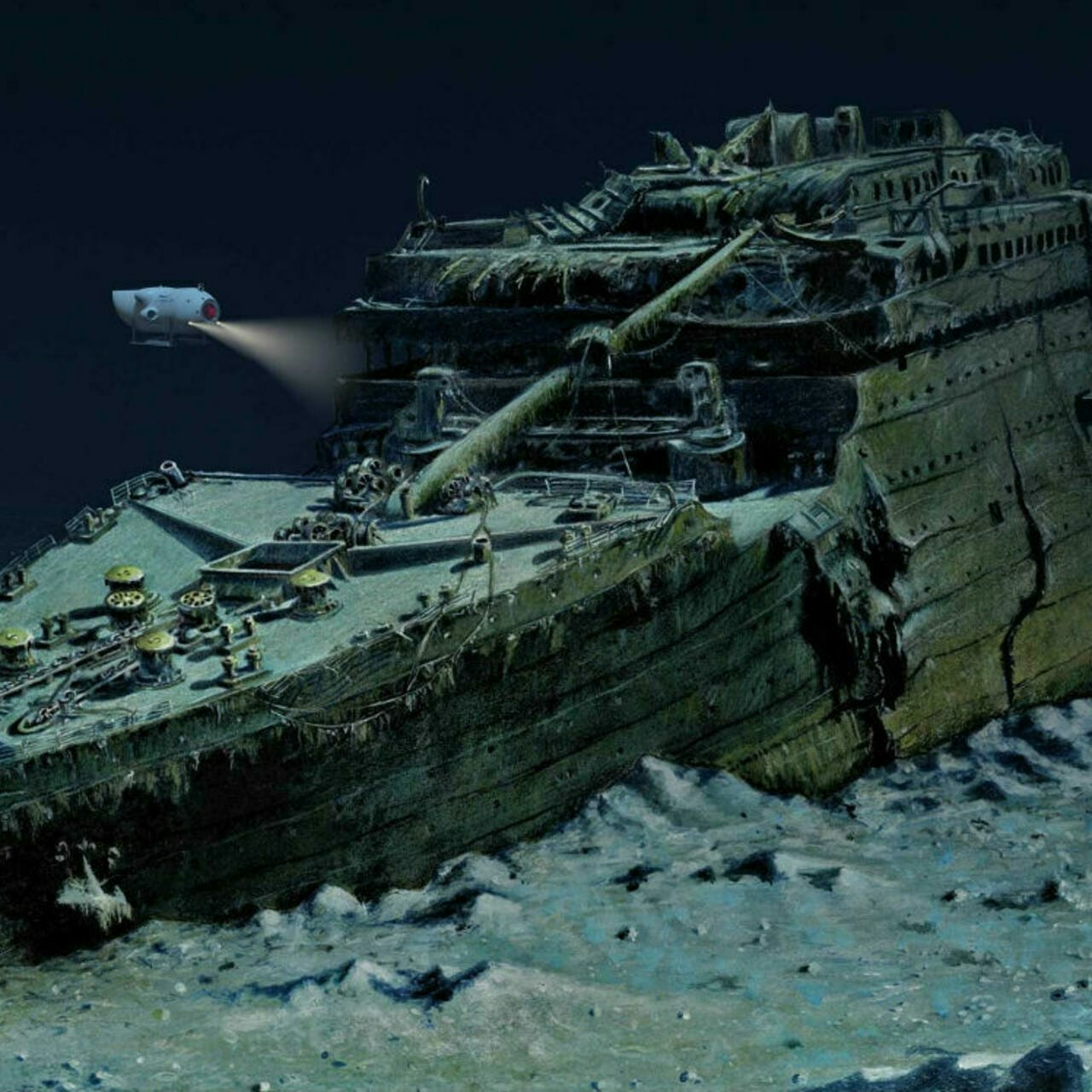 September 1, 1985
Discovery of the wreck of the Titanic
The wreck of the Titanic was finally discovered on September 1, 1985 by Professor Robert Duane Ballard's team.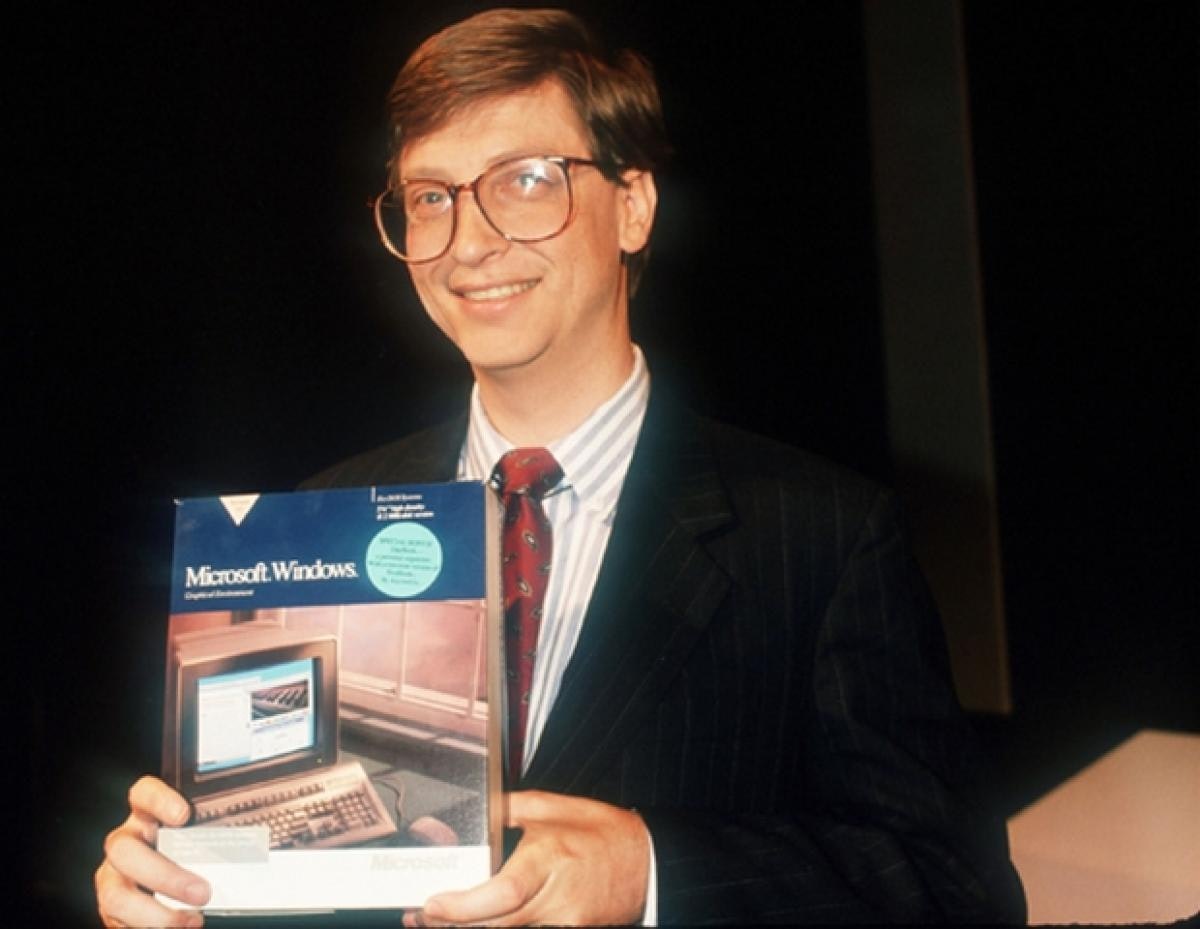 November 20, 1985
Microsoft releases Windows
On November 20, 1985, Microsoft launched its first information system, Windows.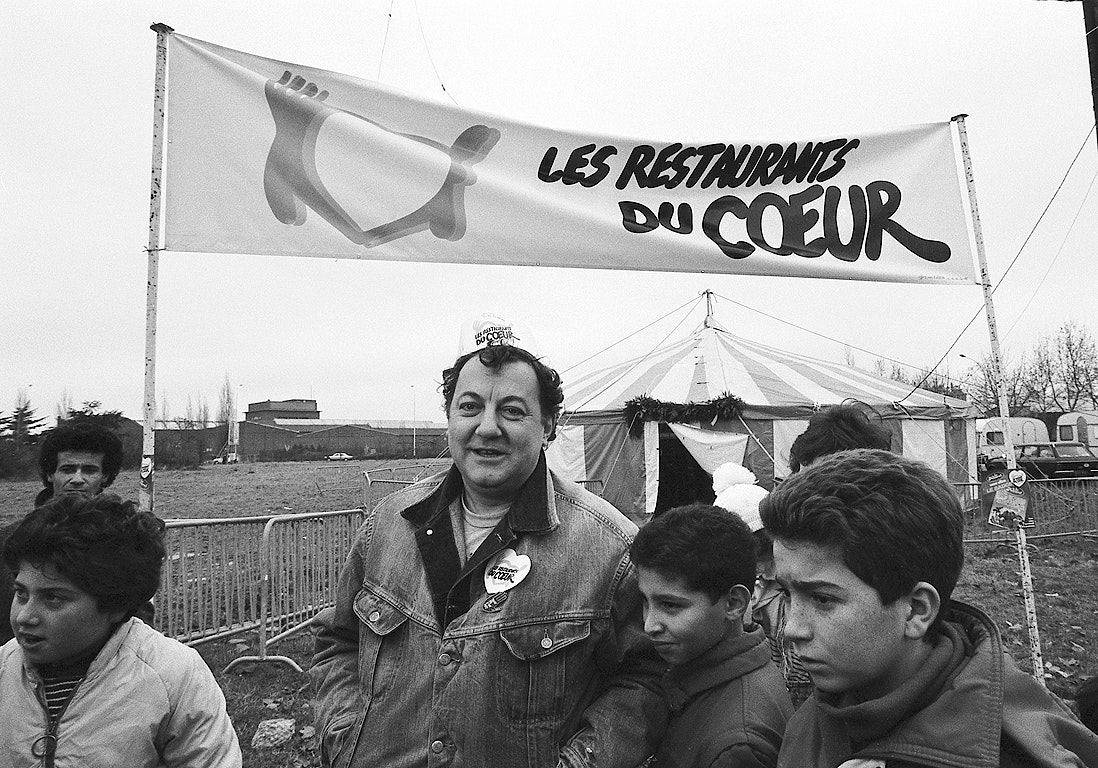 December 21, 1985
Inauguration of the first « Restaurant du coeur »
The first restaurant « Restaurant du coeur » opened its doors in France on December 21, 1985 under a tent in a vacant lot in the 19th arrondissement of Paris.

Welcome
To continue your visit, you must be of legal age to purchase or consume alcohol. If there is no such legislation in your country, you must be at least 18 years old.
Alcohol abuse is dangerous for your health.
Drink in moderation.
In order to visit our site, you must be of legal age to purchase and consume alcohol in accordance with the legislation in force in your region. If this legislation does not exist in your area, you must be at least 18 years old.