Millésime d'Or 1955 75cl
This collection and its history are dedicated to connoisseurs, lovers of great wines and beautiful emotions, and both to aesthetes, to explorers of style, those who created legends and good taste, in the world of beautiful things that enchant life.
The Millésimes d'Or collection tells the story of a century of champagne. The Pommery and Heidsieck & C° Monopole champagnes make up the largest part from the collection.
About 1955
Yield
In 1955, the average yield per hectare shows a high average of 8500 KG/HA. This yield reflects a good average for most regions.
Flowering
Despite frosts in May across the whole of Champagne, affecting 1,500 ha in the Marne, the very slow start to flowering spread quickly and ended in a few days. This fruit set is of rare perfection.
Harvest
The 1955 harvest only started at the beginning of October in most communes. During this harvest, the harvest shows a significant cuidage despite the volume that has disappeared due to the frosts. Despite everything, the sanitary state of the harvest is excellent, the grapes are of good quality.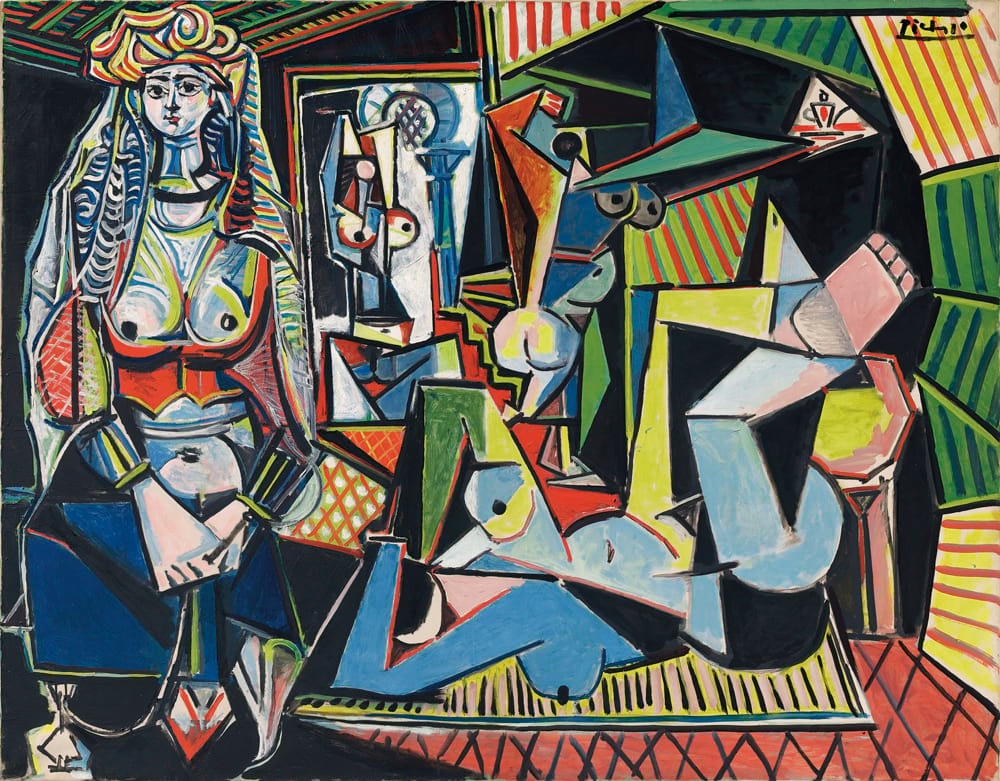 1955
The Women of Algiers
Pablo Picasso created "The Women of Algiers" in 1955. A series of fifteen paintings numbered from A to O.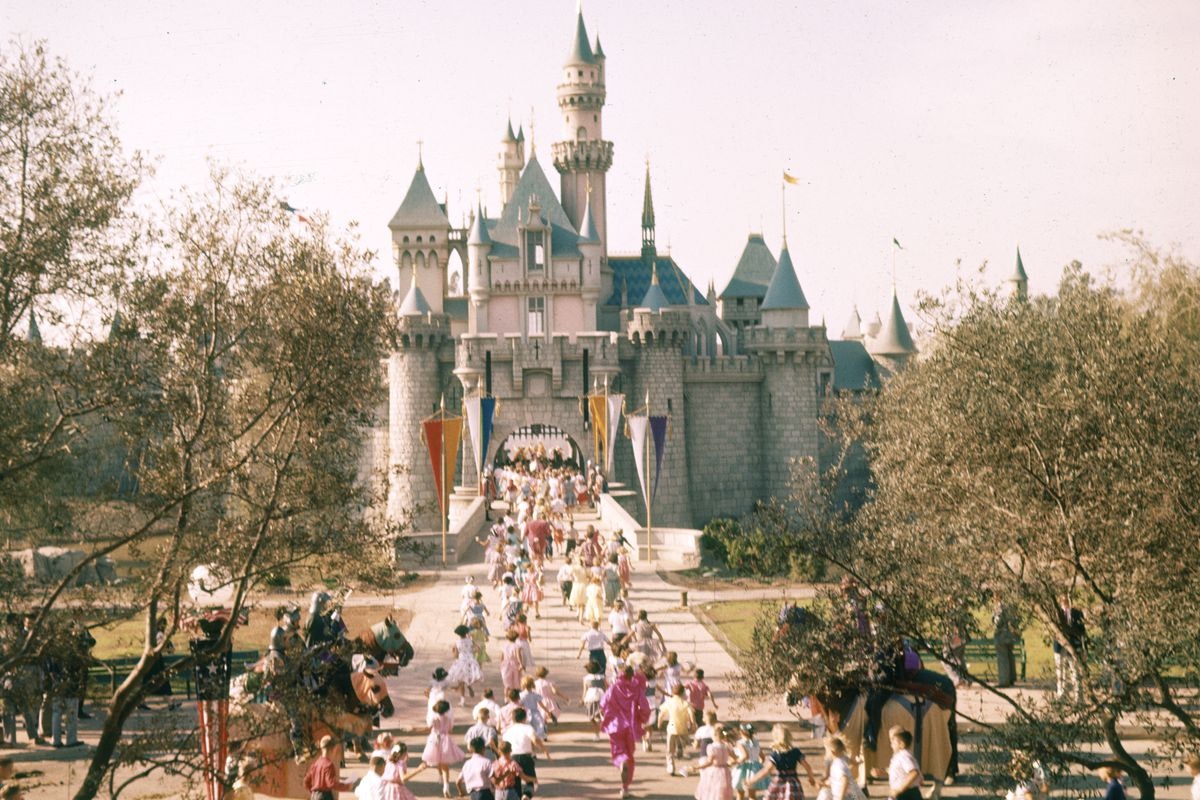 July 17, 1955
Opening of the first Disneyland park
After many years of design and development, Disneyland finally opened its doors on July 17, 1955 in Anaheim, California. It is one of the first theme parks in the world.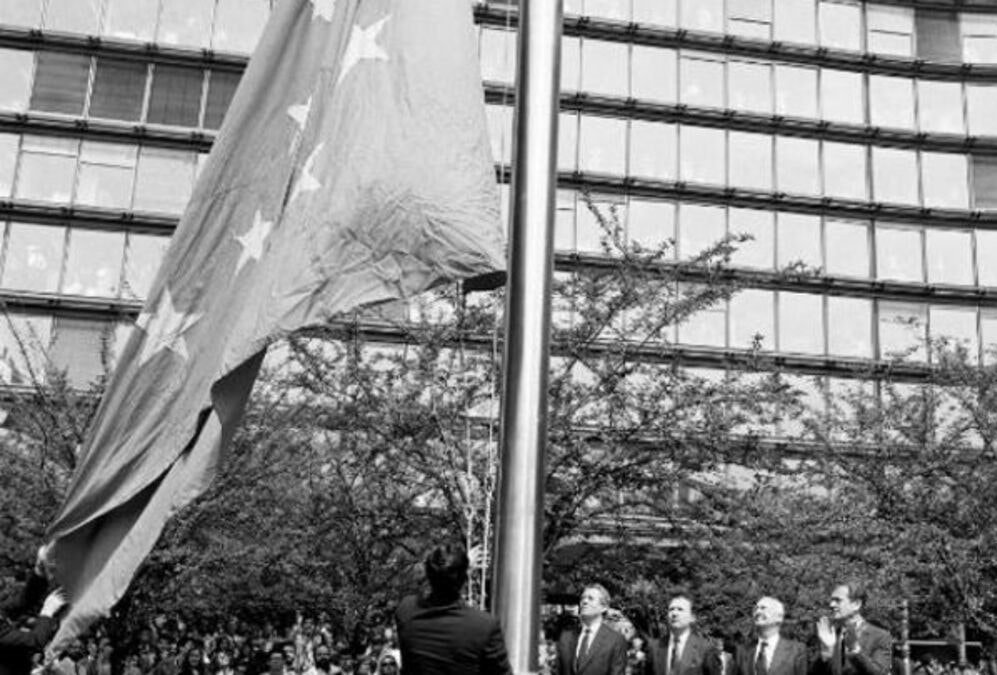 October 25, 1955
A symbol for all of Europe
On 25 October 1955, the Parliamentary Assembly unanimously chose an azure emblem bearing a crown of twelve gold stars to represent the European flag.

Welcome
To continue your visit, you must be of legal age to purchase or consume alcohol. If there is no such legislation in your country, you must be at least 18 years old.
Alcohol abuse is dangerous for your health.
Drink in moderation.
In order to visit our site, you must be of legal age to purchase and consume alcohol in accordance with the legislation in force in your region. If this legislation does not exist in your area, you must be at least 18 years old.