Millésime d'Or 1949 75cl
This collection and its history are dedicated to connoisseurs, lovers of great wines and beautiful emotions, and both to aesthetes, to explorers of style, those who created legends and good taste, in the world of beautiful things that enchant life.
The Millésimes d'Or collection tells the story of a century of champagne. The Pommery and Heidsieck & C° Monopole champagnes make up the largest part from the collection.
About 1949
Yield
In 1949, the average yield per hectare showed a fairly low average of 4350 KG/HA.
Flowering
The month of June, when the grapes flower, will be marked by cold and rainy weather. The factors that limited the volume this year are coulure and millerandage.
Harvest
The 1949 harvest began on September 20 and ended on October 7. Good winegrowers will have made good wine, because the must weighs from 10.5° in the small vintages to 12.5° in the grand crus. The omen of a good year that will deserve to be vintaged.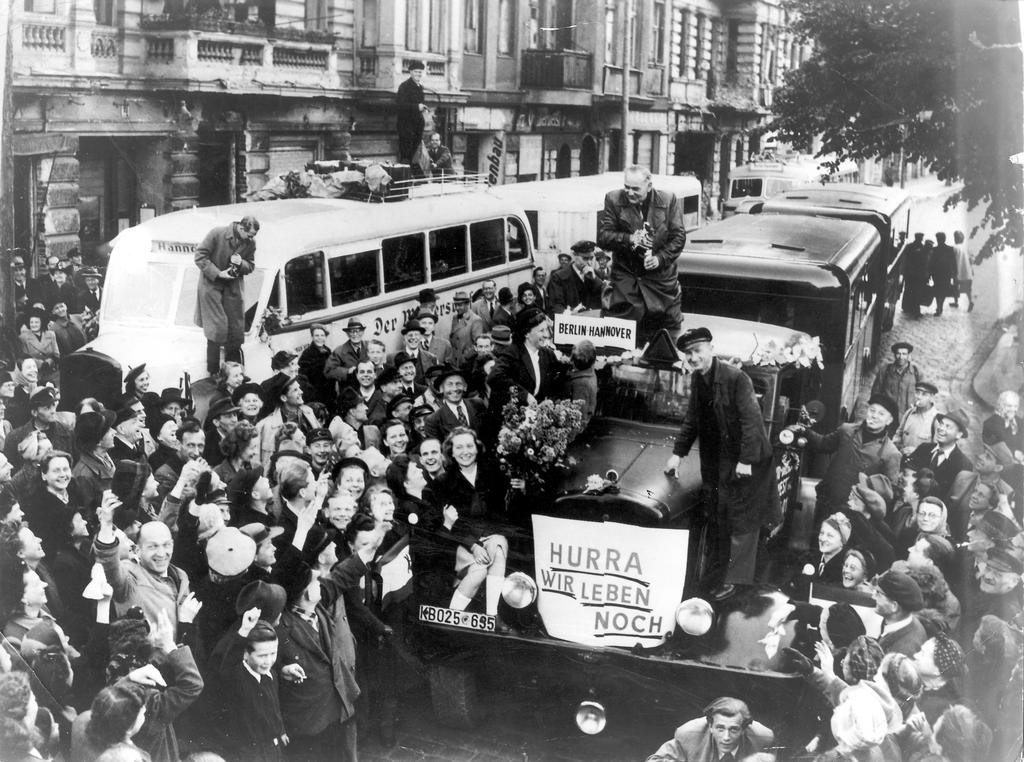 May 12, 1949
Historic moment for Europe
The Soviet Union lifted the blockade of Berlin on May 12, 1949 at midnight, thus taking note of their failure to get their hands on Berlin.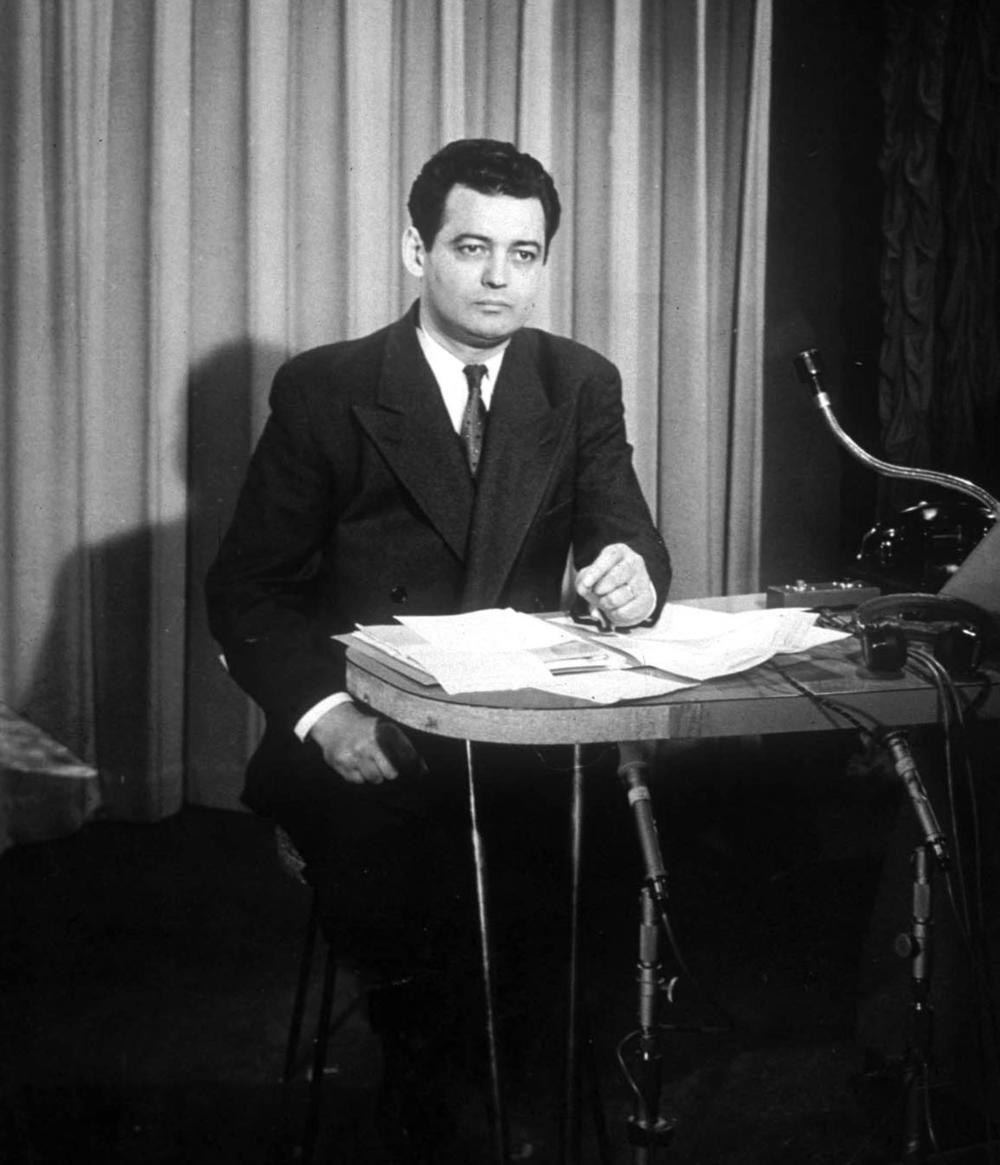 June 29, 1949
Broadcast of the first French television news
Pierre Sabbagh presents on June 29, 1949 at 9 p.m, the first television news on RTF Television. On the program 15 minutes of silent images, which he comments live from rue Cognacq-Jay.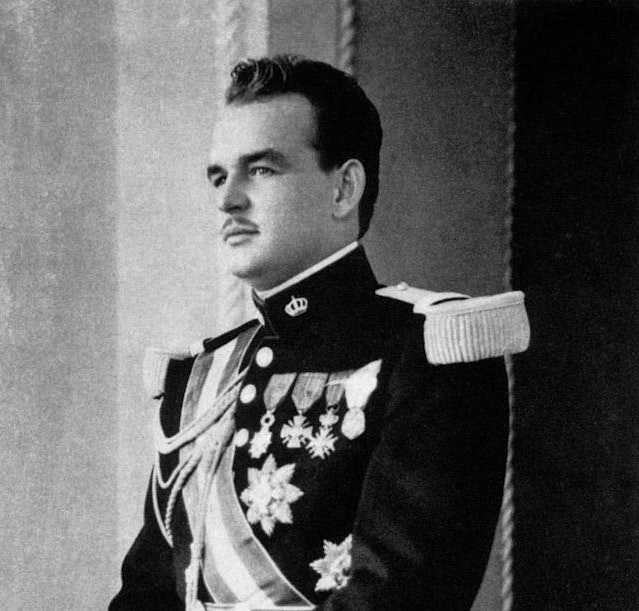 November 19, 1949
Coronation of Prince Rainier III of Monaco
On November 19, 1949, the accession to the throne of Prince Rainier III was celebrated. It is also the national holiday of the Principality of Monaco.

Welcome
To continue your visit, you must be of legal age to purchase or consume alcohol. If there is no such legislation in your country, you must be at least 18 years old.
Alcohol abuse is dangerous for your health.
Drink in moderation.
In order to visit our site, you must be of legal age to purchase and consume alcohol in accordance with the legislation in force in your region. If this legislation does not exist in your area, you must be at least 18 years old.