Millésime d'Or 1945 75cl
This collection and its history are dedicated to connoisseurs, lovers of great wines and beautiful emotions, and both to aesthetes, to explorers of style, those who created legends and good taste, in the world of beautiful things that enchant life.
The Millésimes d'Or collection tells the story of a century of champagne. The Pommery and Heidsieck & C° Monopole champagnes make up the largest part from the collection.
About 1945
Yield
In 1945, the average yield per hectare shows an average of 4400 KG/HA.
Flowering
Flowering (full flower between May 29 and June 7) takes place slowly. There is weak coulure and millerandage in the early regions and damage consequences of moths and grape worms. A brenner attack of a violence unknown in Champagne, causes heavy losses.
Harvest
The harvest begins early, on September 8. The quality of the grapes is exceptional in every respect. The 1945 vintage is exceptional, vinous and elegant.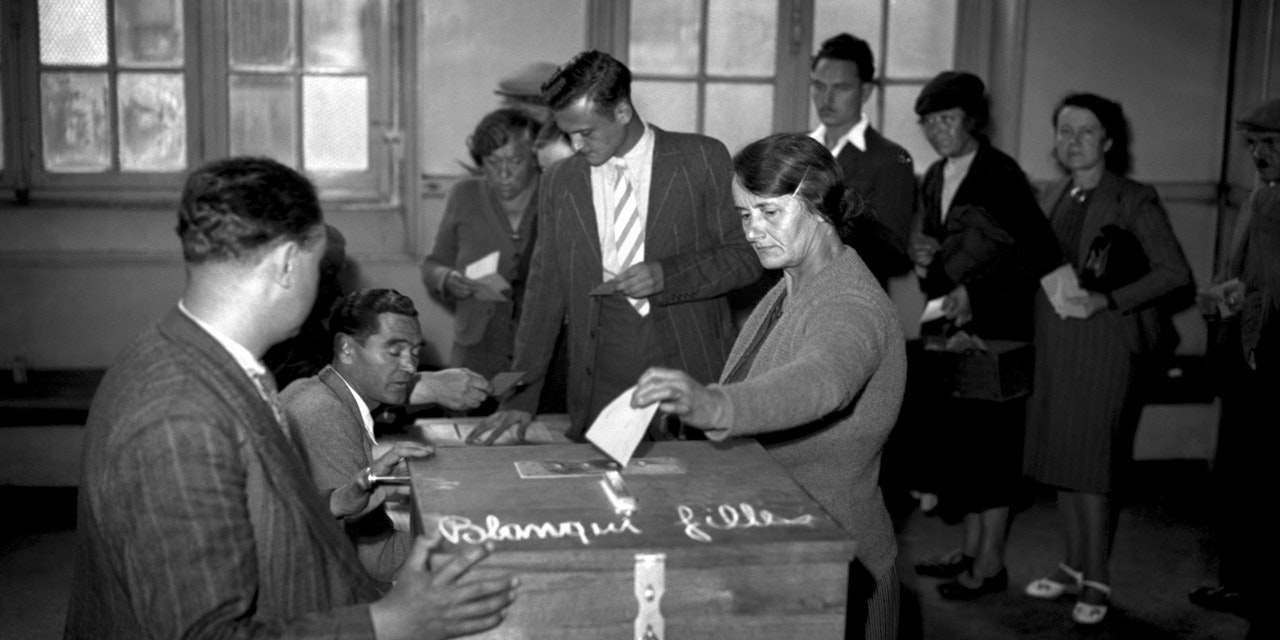 April 29, 1945
French women vote for the first time
The first round of municipal elections began on April 29, 1945. These are the first elections since the liberation of France and the first where women can vote.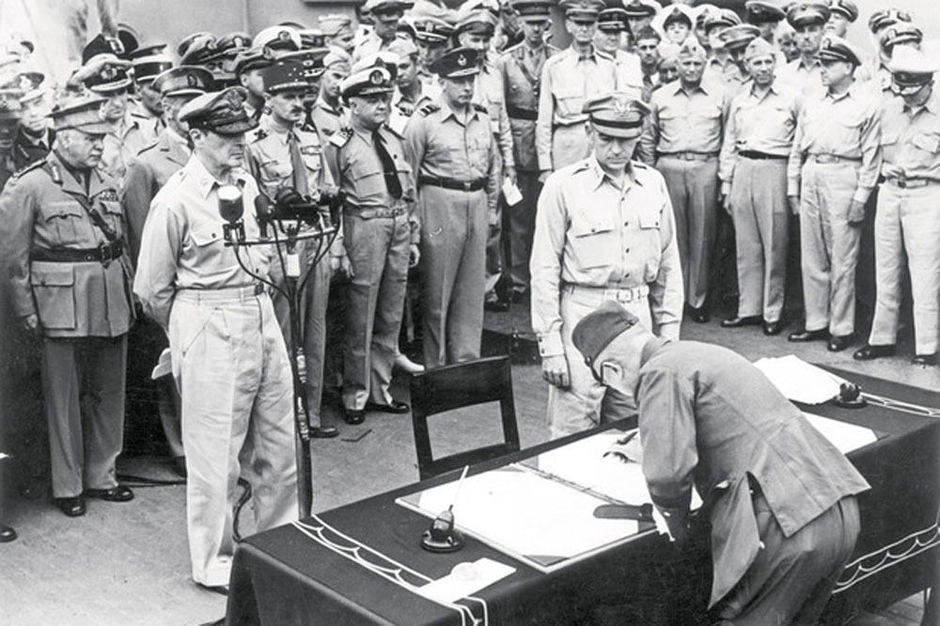 September 2, 1945
End of World War II
On September 2, 1945, Japan surrendered to the United States, ending the Pacific War, a forgotten part of World War II.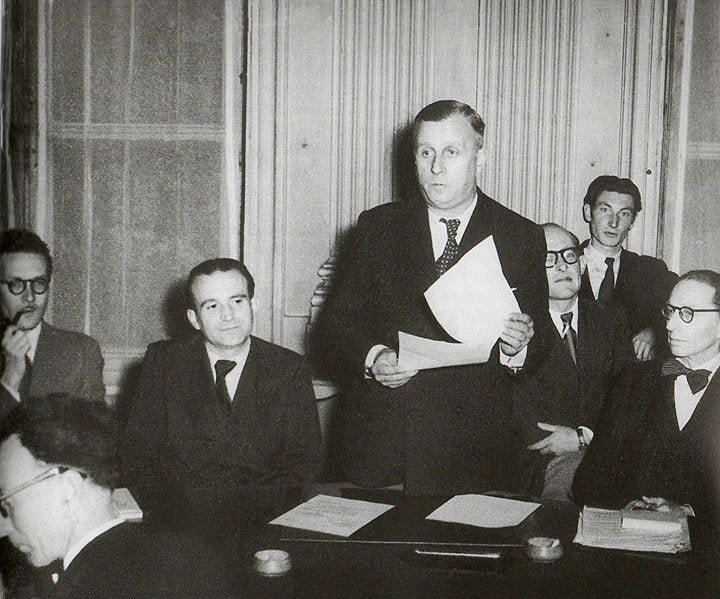 October 4, 1945
The Social Security is born
Created by order of the Social Security, directed by Pierre Laroque on October 4, 1945.

Welcome
To continue your visit, you must be of legal age to purchase or consume alcohol. If there is no such legislation in your country, you must be at least 18 years old.
Alcohol abuse is dangerous for your health.
Drink in moderation.
In order to visit our site, you must be of legal age to purchase and consume alcohol in accordance with the legislation in force in your region. If this legislation does not exist in your area, you must be at least 18 years old.