Bottle with case
Royal Blue Sky 75cl
The fruit of a new Pommery Experience, a traditional champagne-based assemblage, where Pinot Noir, Pinot Meunier and Chardonnay, blended with the sugar, open up towards a happy moment.
An intense savour which will surprise first of all through its richness before freeing an invigorating freshness.
Sharing the experience in glasses, which are round like Pommery champagne bubbles and in which ice cubes, the number of which you will have chosen, can chink without difficulty.
Royal Blue Sky is a new freedom, the freedom of the Pommery spirit, unconventional but genuine.
(Case temporarily unavailable)
Tasting notes
A sublime pale yellow color that catches the eye and captures it. 
Notes of figs and dried almonds, frangipane, mille-feuille, marshmallow and honey combined with lemony notes and dried oranges. 
We feel there all the descriptors already found by the nose but the whole is expressed in a silky and greasy universe.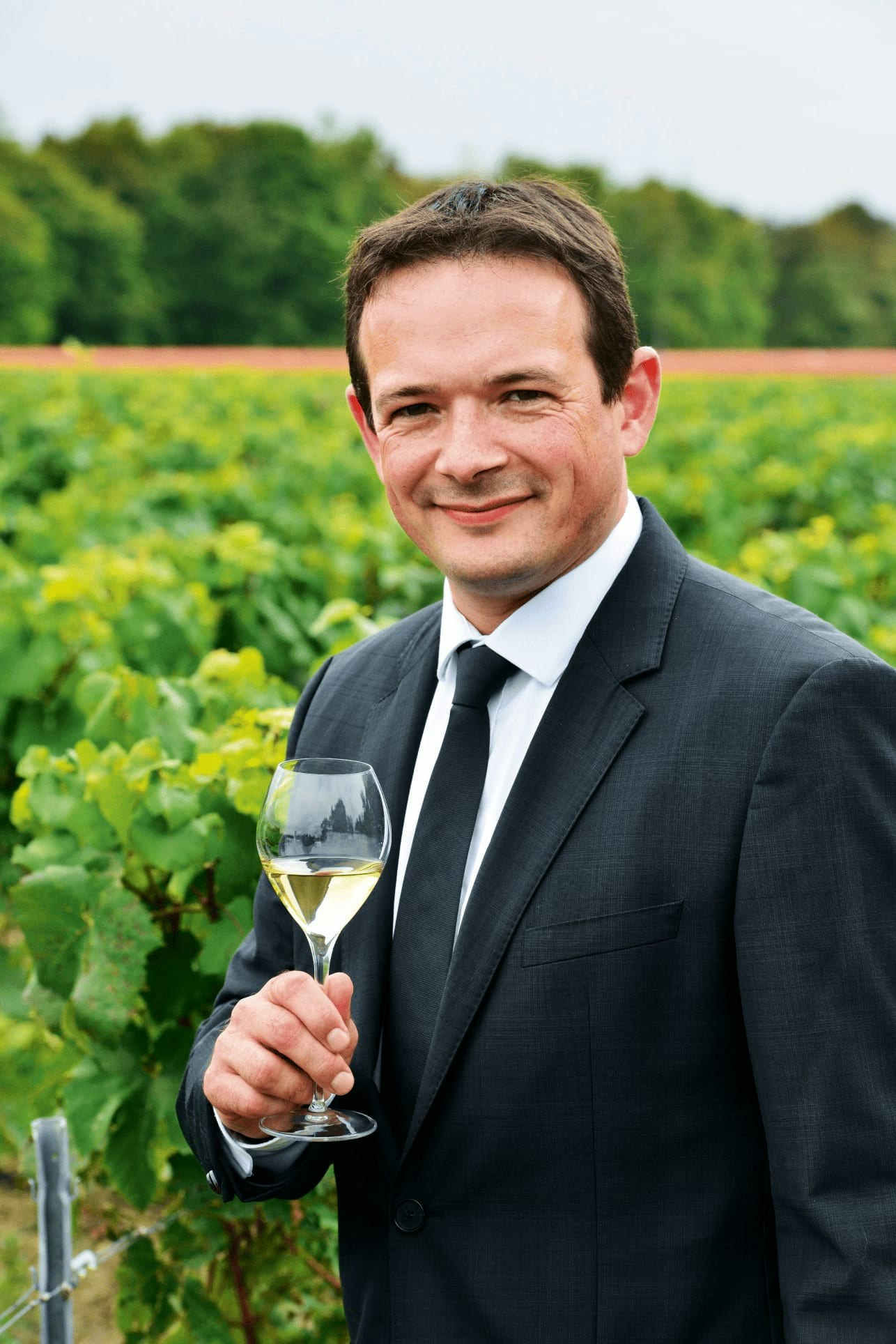 The Royal Blue Sky comes from 20 crus selected in the regions of the Côte des Blancs and the Montagne de Reims.
A champagne that goes particularly well with oily fish or seafood, but also with mild cheeses.
Service temperature : 8-10°C
Alcohol by volume : 12.5%
Contains sulfites
You may also like

Welcome
To continue your visit, you must be of legal age to purchase or consume alcohol. If there is no such legislation in your country, you must be at least 18 years old.
Alcohol abuse is dangerous for your health.
Drink in moderation.
In order to visit our site, you must be of legal age to purchase and consume alcohol in accordance with the legislation in force in your region. If this legislation does not exist in your area, you must be at least 18 years old.