Case of 6 bottles
Grand Cru Royal 2009 75cl
A gift from the gods!
The year 2009 has been described by some as a "gift from the gods". Nature offered us an ideal summer : hot, dry and very sunny. Everything was in place to harvest great grapes.
The bunches were in an exceptional state of health, without any deterioration. The juices from this harvest had a natural balance close to perfection. Made from seven of the House's emblematic grands crus, this cuvée is anchored in history by the nobility of its origins.
Tasting notes
Pale gold with delicate golden hues, a sign of elegance and maturity. Exceptional brilliance. Very fine effervescence.
The first notes are floral and sweet, reminiscent of honeysuckle and acacia flower. As it opens up, the wine reveals fruitier nuances of dried figs but also frangipane.
Very straight and exceptionally mineral, the structure of the wine is velvety, reminiscent of Champagne chalk. The balance is perfect.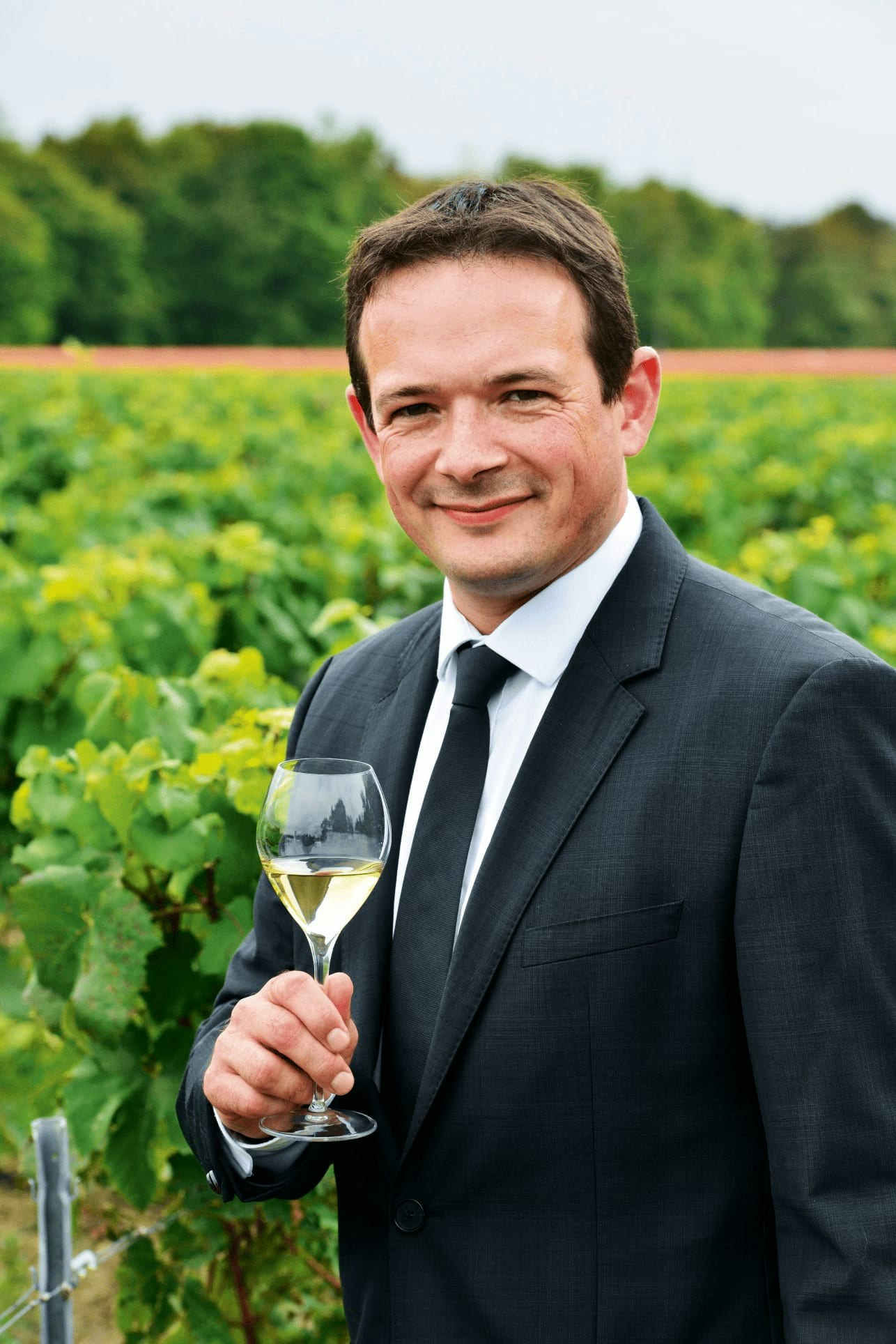 The Grand Cru Royal is made exclusively from the Grand Cru terroirs of the Côte des Blancs and the Montagne de Reims.
A champagne advantageously served with white meat, such as Bresse chicken with Combava. 
Service temperature : 8-10°C
Alcohol by volume : 12.5%
Contains sulfites
You may also like

Welcome
To continue your visit, you must be of legal age to purchase or consume alcohol. If there is no such legislation in your country, you must be at least 18 years old.
Alcohol abuse is dangerous for your health.
Drink in moderation.
In order to visit our site, you must be of legal age to purchase and consume alcohol in accordance with the legislation in force in your region. If this legislation does not exist in your area, you must be at least 18 years old.