Case of 6 bottles
Brut Apanage 75cl
The Apanage cuvée has been designed as a confidential cuvée dedicated to fine dining.
This cuvée has been created by meticulously selecting 17 villages which have a strong identity and a close link to Pommery. These terroirs, which are articulated around the solid foundation represented by the Montagne de Reims, yield exceptional grapes every year, which are the indispensable basis for the creation of the POMMERY style.
"Apanage" is evocative of distinction and privilege. The signature of Apanage is also a reinforced proportion of Chardonnay to provide the wine with a sensation of unctuosity and elegance, which is indispensable in the world of culinary arts.
Tasting notes
Superb pale yellow colour with very light golden reflections. 
The finely buttery almost pastry-based aromas are quickly joined by a bouquet of forest flowers and notes of candied citrus and blood orange. 
Straight attack, creamy notes on the palate with notes of dried apricot and citrus fruits.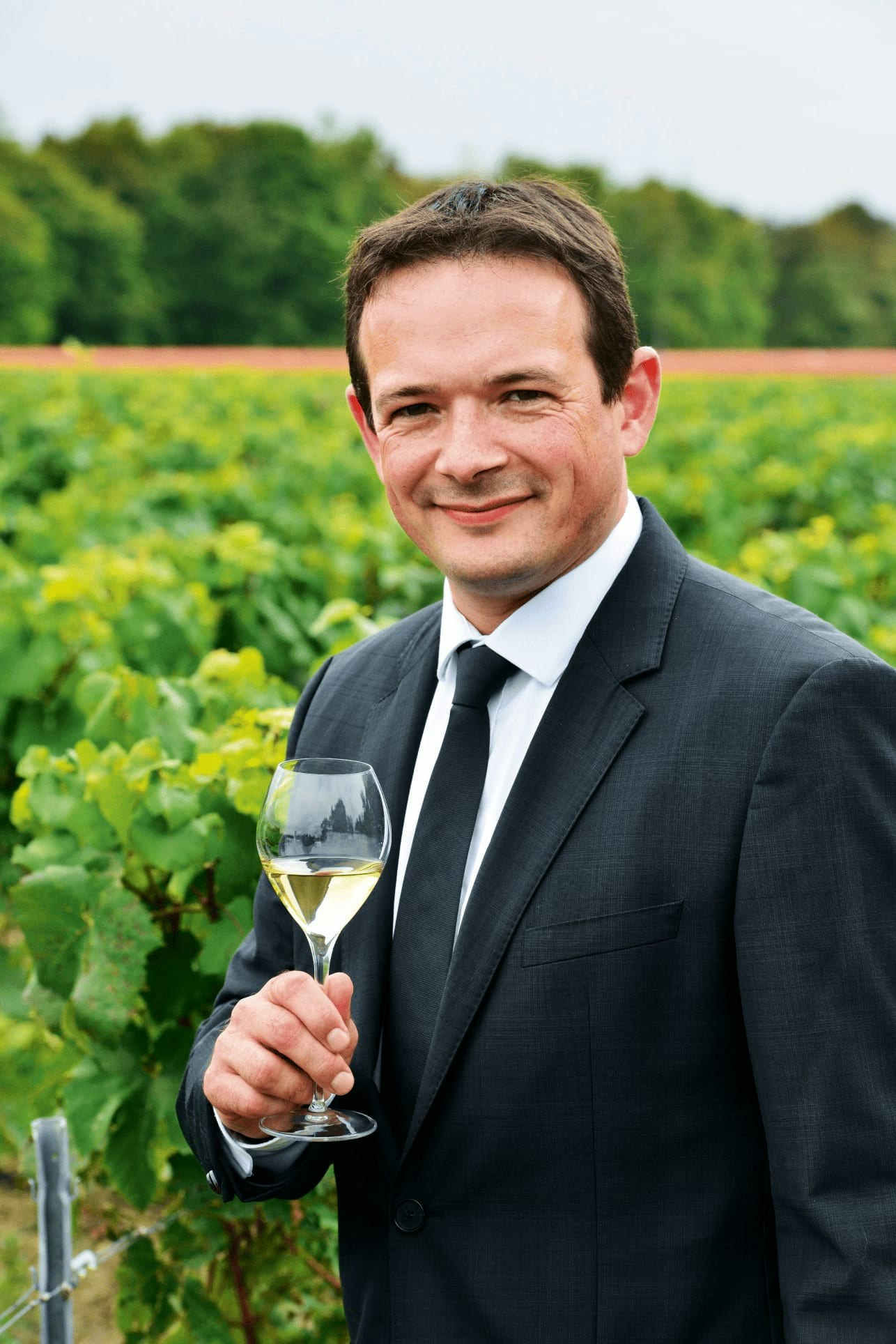 The Apanage cuvée was meticulously created in seventeen villages around the solid base that represents the Montagne de Reims.
An ideal champagne for a refined aperitif, it will then go well with scallops with cream, grilled white meat or even a refined Comté. 
Service temperature : 8-10°C
Alcohol by volume : 12.5%
Contains sulfites
You may also like

Welcome
To continue your visit, you must be of legal age to purchase or consume alcohol. If there is no such legislation in your country, you must be at least 18 years old.
Alcohol abuse is dangerous for your health.
Drink in moderation.
In order to visit our site, you must be of legal age to purchase and consume alcohol in accordance with the legislation in force in your region. If this legislation does not exist in your area, you must be at least 18 years old.