Case of 6 bottles
Blanc de Noirs Apanage 75cl
In order to create a structured and generous Blanc de Noirs, a careful and audacious selection of magnificent terroirs is made with the aim of bringing together the most elegant Pinots Noirs and Pinots Meuniers of the Champagne region.
A selection mainly from the great growths of the Montagne de Reims.
The key words are intensity and elegance, without betraying the elegance and airy style of Pommery Champagnes.
The Apanage cuvée is the champagne of gastronomy par excellence.
Tasting notes
Pale gold with pearly and slightly amber reflections. Exceptional brilliance.
Subtle and floating floral notes (acacia, peony) rapidly enveloped by sugary sensations of mirabelle, crushed strawberry and frangipani. 
The attack is pure with very elegant creamy notes. Nuances of pear, red fruits, and spices reminiscent of Timur berries are mixed.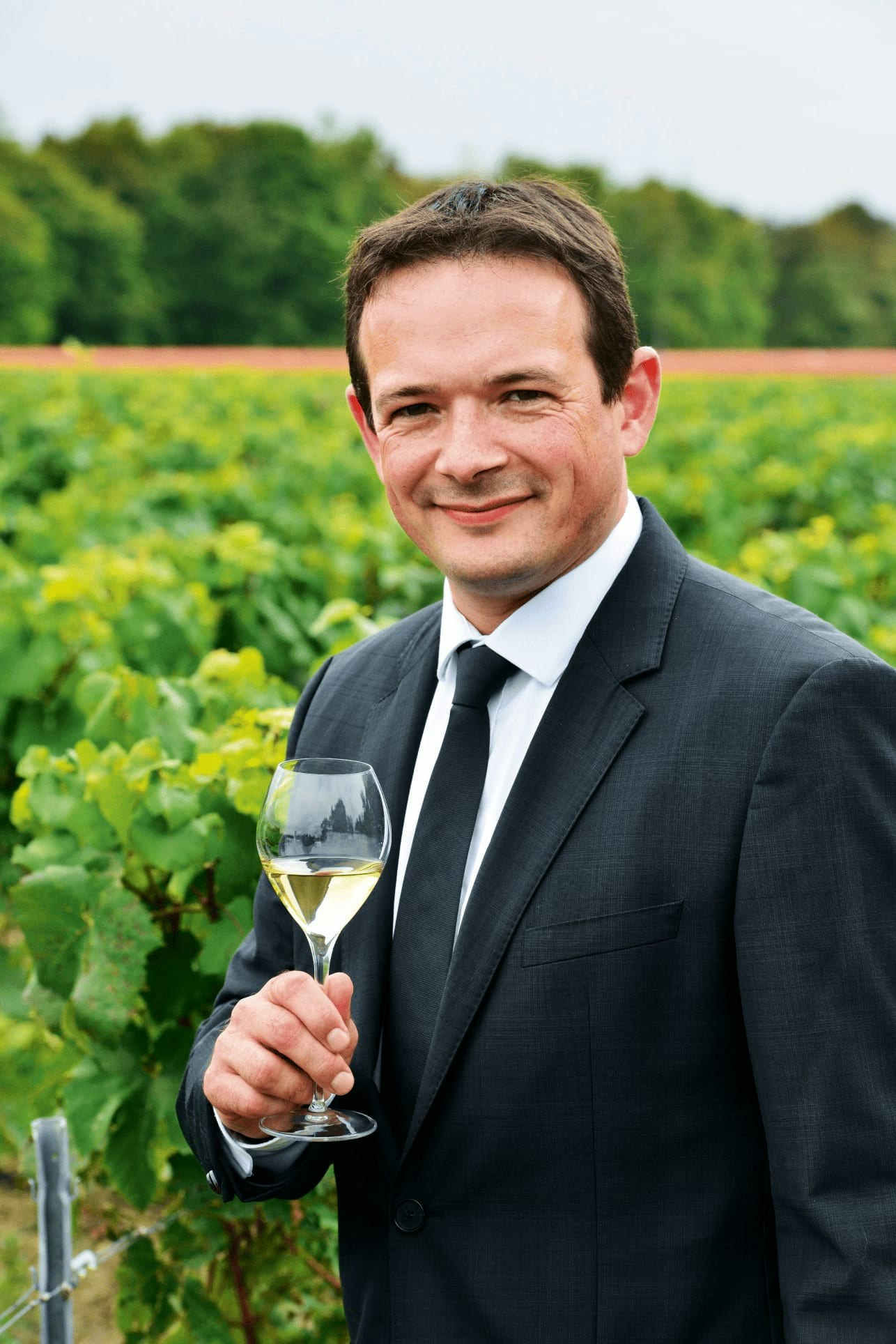 The Apanage cuvée was created by meticulously selecting seventeen villages around the solid base of the Montagne de Reims.
This wine will be a delicious accompaniment to a dinner aperitif based on tapas or Portuguese rissois.
Service temperature : 8-10°C
Alcohol by volume : 12.5%
Contains sulfites
You may also like

Welcome
To continue your visit, you must be of legal age to purchase or consume alcohol. If there is no such legislation in your country, you must be at least 18 years old.
Alcohol abuse is dangerous for your health.
Drink in moderation.
In order to visit our site, you must be of legal age to purchase and consume alcohol in accordance with the legislation in force in your region. If this legislation does not exist in your area, you must be at least 18 years old.