Bottle with case
Louise Brut Nature 2006 75cl
Boldness ! The Cuvée Louise Nature is the purest and most authentic expression of the great terroirs that make it up.
It is reserved for the most exceptional vintages which, through their richness and perfect harmony, allow a refined vision of Louise.
With its minerality and its incomparable flavours, Cuvée Louise Nature 2006 is a confidential cuvée in which Nature has different meanings : from its first meaning derived from the absence of dosage to the more spiritual connotation of a link to the terroir and hence nature.
Tasting notes
A magnificent deep golden colour with an incomparable brilliance.
The first nose is floral, creamy. These delicate notes revolve around aromas of quince paste and candied mirabelle. We are struck by the generosity of the 2006 vintage with its toasted and brioche notes. 
The attack is perfectly frank. The finish, so particular to Louise Nature, reveals a subtle bitterness with notes of citron zest of an incredible delicacy.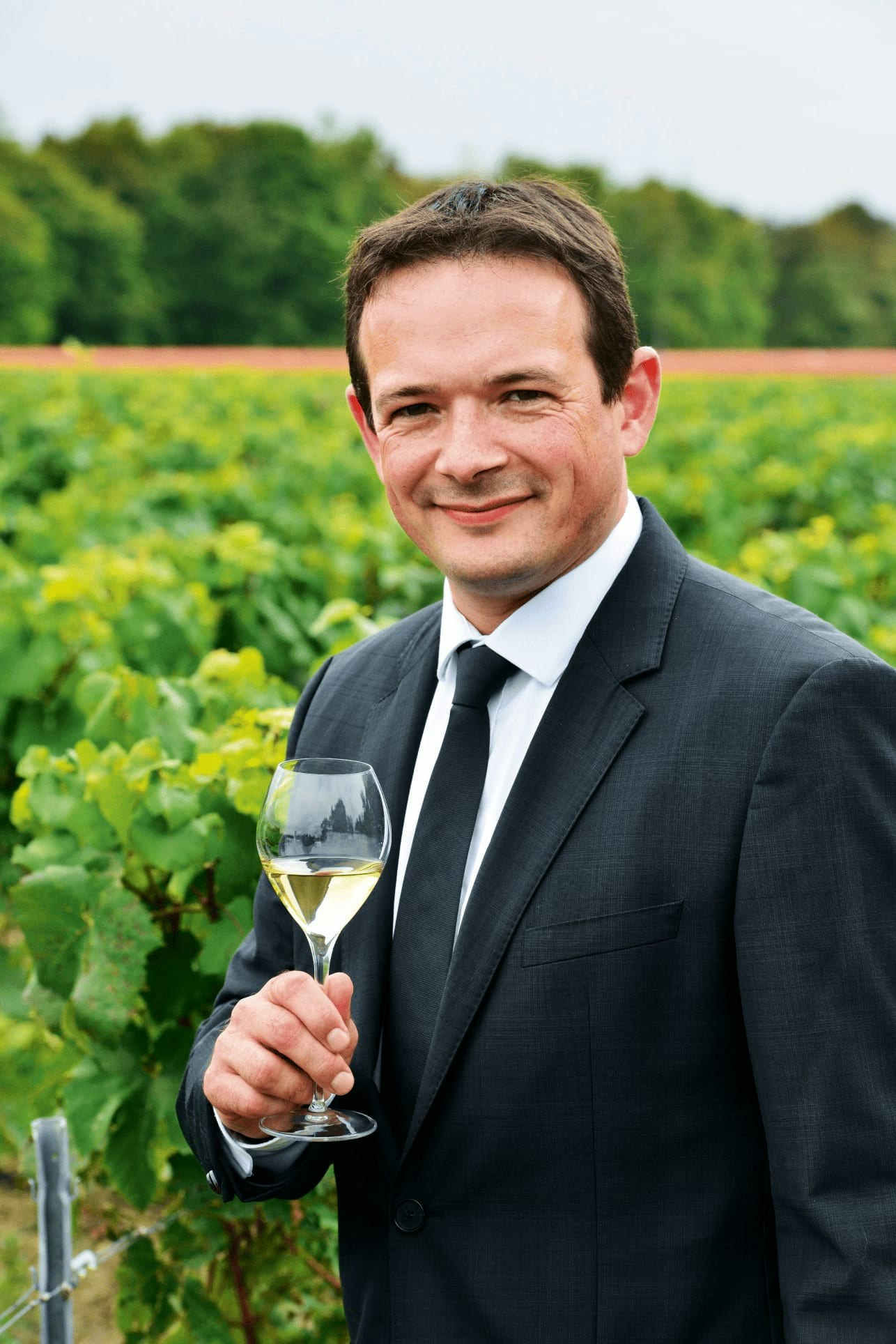 The Cuvée Louise originates from the three Grands Crus vineyards : Ay, Avize and Cramant, jewels of the entire Champagne region.
An ideal cuvée with salmon tartare with citrus fruits, pan-fried foie gras with fleur de sel from Guérande or a few macaroons with almonds and candied citrus fruits.
Service temperature : 8-10°C
Alcohol by volume : 12.5%
Contains sulfites
You may also like

Welcome
To continue your visit, you must be of legal age to purchase or consume alcohol. If there is no such legislation in your country, you must be at least 18 years old.
Alcohol abuse is dangerous for your health.
Drink in moderation.
In order to visit our site, you must be of legal age to purchase and consume alcohol in accordance with the legislation in force in your region. If this legislation does not exist in your area, you must be at least 18 years old.