Bottle with case
Louise Parcelles 2005 75cl
2005 or the year of quietness. All the ingredients were there to make a great vintage and to sign a Cuvée Louise.
By taking the time to choose the best plots, by waiting the necessary time before harvesting, by picking only the most beautiful bunches, by selecting the purest juices during the pressing, we managed to reveal the full potential of this vintage.
Cuvée Louise 2005 expresses the quintessence of the Pommery style.
Tasting notes
Exceptional clarity and brilliance. The bubbles are refined and delicate.
Floral aromas of lime tree and hawthorn followed by fruity notes of peach and pear. The buttery character is then revealed with finesse. 
The attack is bold, perfectly balanced and supremely smooth. Unique flavour and delicate bitterness, which give the cuvée its final depth.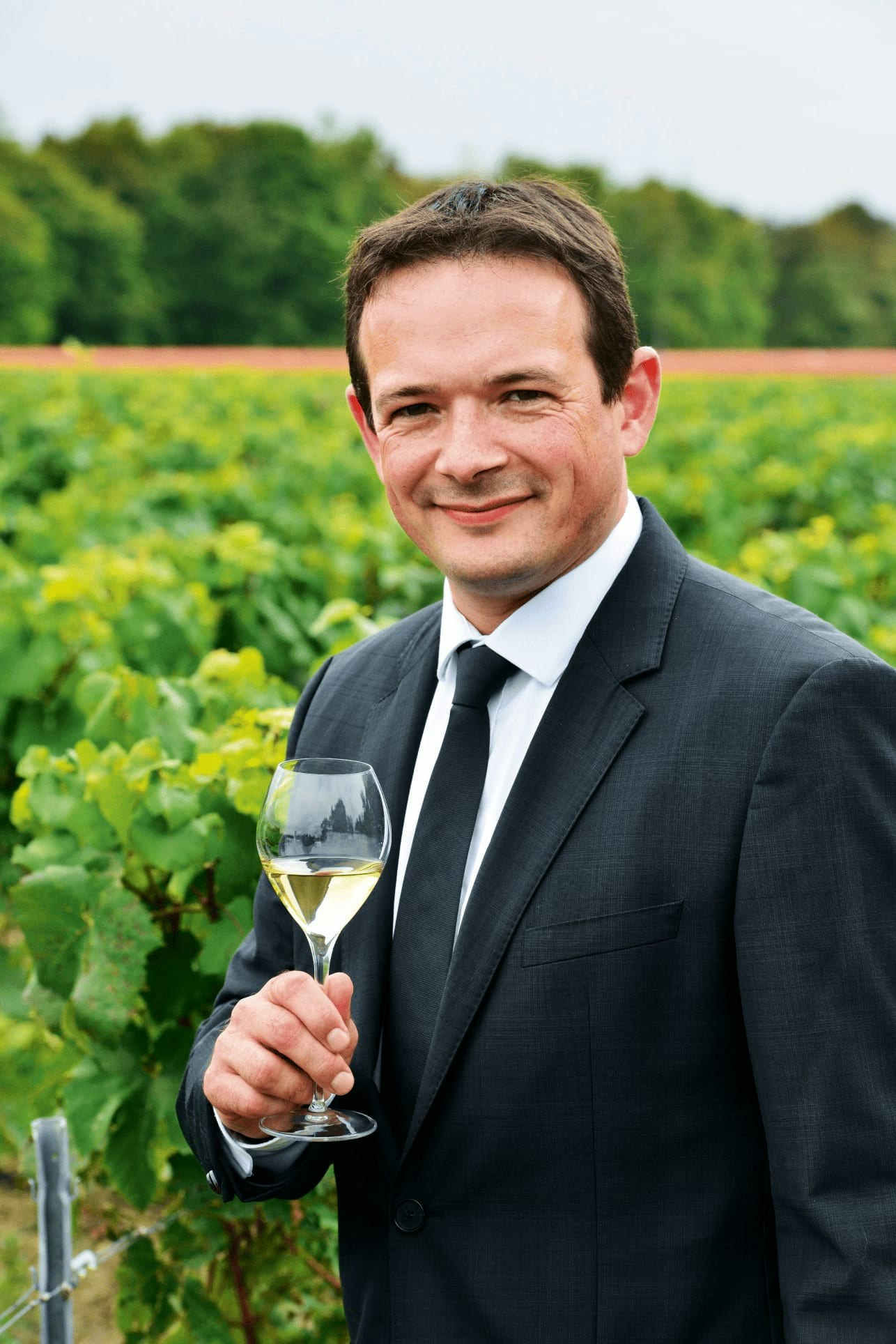 The Cuvée Louise originates from the three Grands Crus vineyards : Ay, Avize and Cramant, jewels of the entire Champagne region.
The cuvée Louise 2005 will go well with asparagus in a mousseline sauce, lobster roasted with black truffles or steamed turbot with oyster mushrooms.
Service temperature : 8-10°C
Alcohol by volume : 12.5%
Contains sulfites
You may also like

Welcome
To continue your visit, you must be of legal age to purchase or consume alcohol. If there is no such legislation in your country, you must be at least 18 years old.
Alcohol abuse is dangerous for your health.
Drink in moderation.
In order to visit our site, you must be of legal age to purchase and consume alcohol in accordance with the legislation in force in your region. If this legislation does not exist in your area, you must be at least 18 years old.