Millésime d'Or 1975 75cl
This collection and its history are dedicated to connoisseurs, lovers of great wines and beautiful emotions, and both to aesthetes, to explorers of style, those who created legends and good taste, in the world of beautiful things that enchant life.
The Millésimes d'Or collection tells the story of a century of champagne. The Pommery and Heidsieck & C° Monopole champagnes make up the largest part from the collection.
About 1975
Yield
In 1975, the average yield per hectare shows a very high average of 9082 KG/HA.
Flowering
Bud burst, following a cold spring, was very late. The output of the bunches is considered good on the three Champagne grape varieties. Full flowering is noted on June 26. Subsequently, the abundantly hot and sunny summer caused a strong coarsening of the grains.
Harvest
The harvest was spread over three dates, September 29 for Aube and Haute Marne, September 30 for certain Marne and Aisne Crus, and finally October 2 for all the other communes.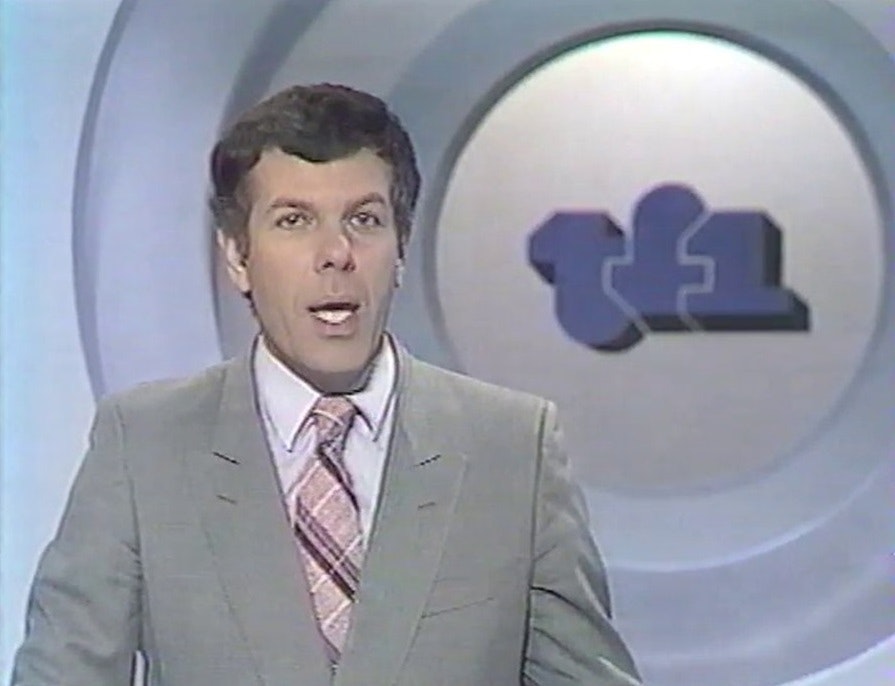 1975
First television news in color on TF1.
In 1975, Jean-Claude Bourret presented the first television news in color on TF1.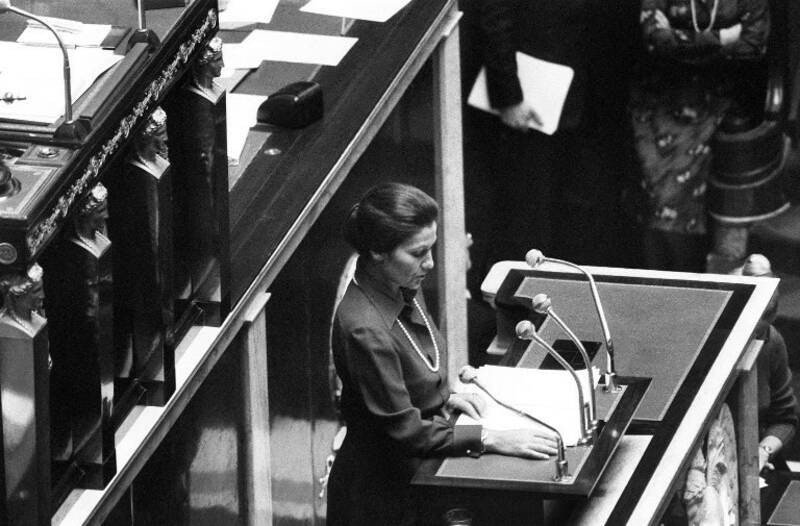 January 17, 1975
Promulgation of the Veil Law
On January 17, 1975, the Veil law legalizing voluntary termination of pregnancy was enacted. Until then, abortion for a non-medical reason was an offence, punishable by imprisonment.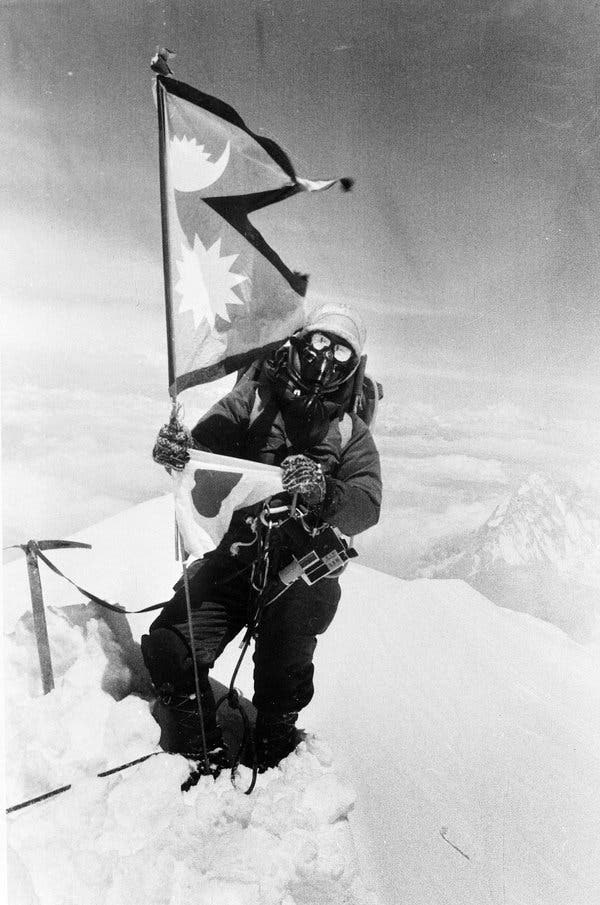 May 16, 1975
A woman on top of Everest
On May 16, 1975, Japanese Junko Tabei became the first woman in history to reach the summit of Everest.

Welcome
To continue your visit, you must be of legal age to purchase or consume alcohol. If there is no such legislation in your country, you must be at least 18 years old.
Alcohol abuse is dangerous for your health.
Drink in moderation.
In order to visit our site, you must be of legal age to purchase and consume alcohol in accordance with the legislation in force in your region. If this legislation does not exist in your area, you must be at least 18 years old.