Jéroboam with wooden box
Grand Cru Royal 1995 300cl
Contact us
The Grands Crus selected by Pommery are exceptionally located in vineyards of the Champagne region. Their south, south east exposure provides maximum sunlight while planting in the middle of hill slopes and on the rich chalky terrain allows excellent irrigation at the bottom of the wines.
Each year after the grape harvest, our cellar master determines whether the year is worthy of a Pommery Brut Millésimé Grands Crus.
If he decides that it is, he must work meticulously to keep the subtlety and freshness that exemplifies the Pommery style.
Tasting notes
A fine warm gold colour with green highlights.
A few lively notes enhanced by the rich notes of the 1995 vintage.
Brisk and fresh at first leading to a sense of great subtlety and body and culminating in a creamy, fleshy texture.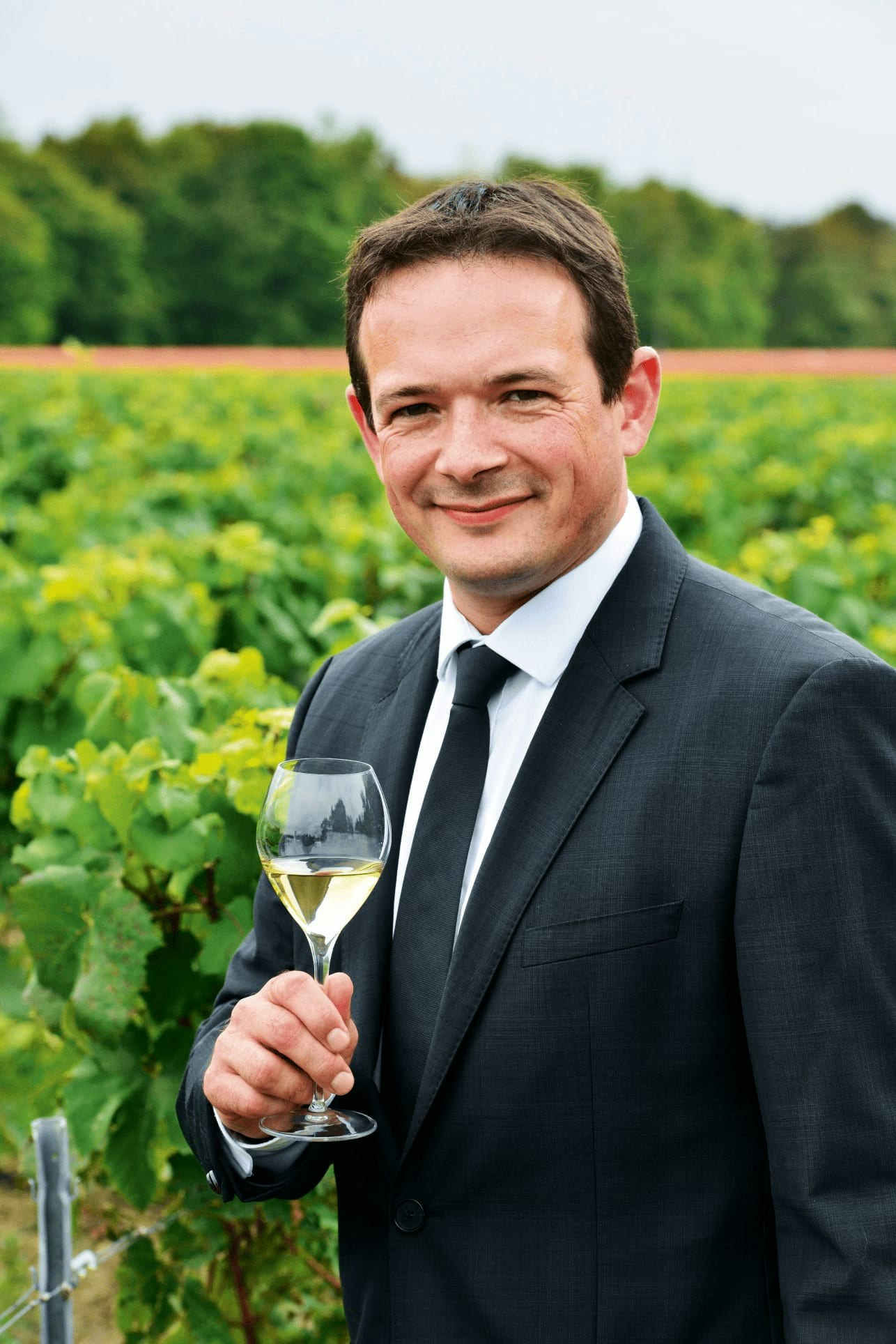 Seven vintages are meticulously selected from the Champagne vineyards to participate in the elaboration of the Grand Cru Royal Millésime 1995.
A rare champagne dedicated to exceptional moments. Ideal to accompany every moment of the meal.
Service temperature : 8-10°C
Alcohol by volume : 12.5%
Contains sulfites
You may also like

Welcome
To continue your visit, you must be of legal age to purchase or consume alcohol. If there is no such legislation in your country, you must be at least 18 years old.
Alcohol abuse is dangerous for your health.
Drink in moderation.
In order to visit our site, you must be of legal age to purchase and consume alcohol in accordance with the legislation in force in your region. If this legislation does not exist in your area, you must be at least 18 years old.