Salmanazar with wooden box
Brut Royal 900cl
Contact us
Pommery Brut Royal is the emblematic cuvee of the Pommery house, the heart of the Pommery style with these key words : freshness, liveliness and finesse.
It is made from a traditional Champagne blend of Chardonnay, Pinot Noir and Pinot Meunier.
Coming from 40 selected villages of the Côte des Blancs and the Montagne de Reims and other Champagne regions where the climate contributes to the vivacity and delicacy of the grapes.
Tasting notes
Pale yellow with light green highlights. The effervescence is delicate, with a fine bubble and a strong vivacity.
Lively, fresh, fine and delicate. Notes of citrus and white flowers combined with red berries.
Elegant and lively. Small assertive notes of red fruits. A rounded, rich, delicate wine that lingers in the mouth.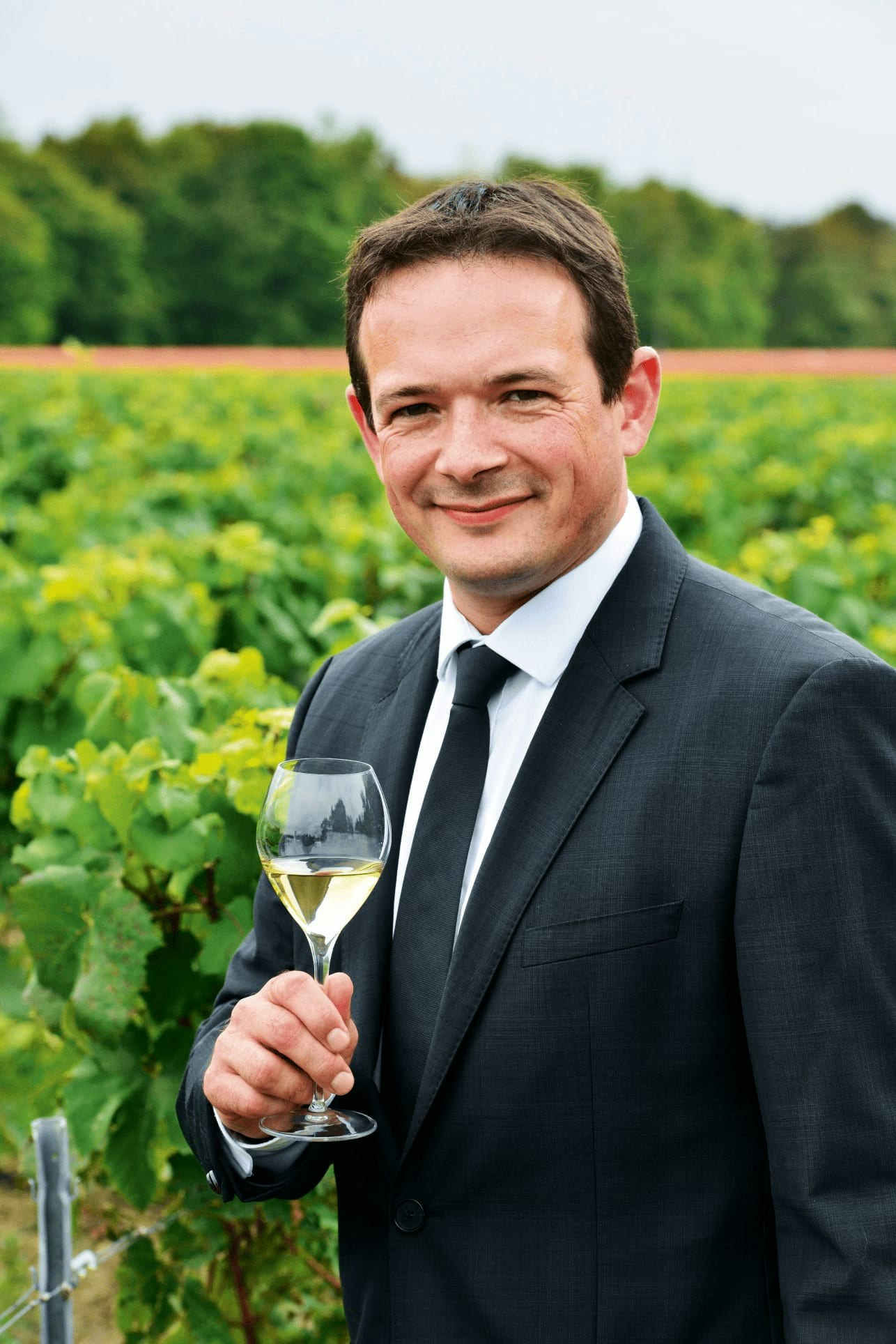 The Brut Royal brings together nearly forty different crus from the Champagne region.
It is above all an aperitif champagne that goes perfectly with fish or Japanese dishes such as sushi or sashimi.
Service temperature : 8-10°C
Alcohol by volume : 12.5%
Contains sulfites
You may also like

Welcome
To continue your visit, you must be of legal age to purchase or consume alcohol. If there is no such legislation in your country, you must be at least 18 years old.
Alcohol abuse is dangerous for your health.
Drink in moderation.
In order to visit our site, you must be of legal age to purchase and consume alcohol in accordance with the legislation in force in your region. If this legislation does not exist in your area, you must be at least 18 years old.