Case of 6 bottles
Brut Rosé Royal 75cl
Subtlety, delicacy, finesse and romanticism. The Brut Rosé Royal is a faithful variation of the emblematic Brut Royal cuvée from Maison Pommery.
It is made from a blend of red wine and various white wines.
The most romantic of the Pommery Champagnes.
Tasting notes
Delicate pale pink with slightly salmon tones. Fine and persistent bubbles.
Small red berries suggesting roundness and softness enhanced by a fine freshness in a world of distinction.
Very subtle rosé character. A supple, full-bodied palate that is appreciated for its freshness and liveliness.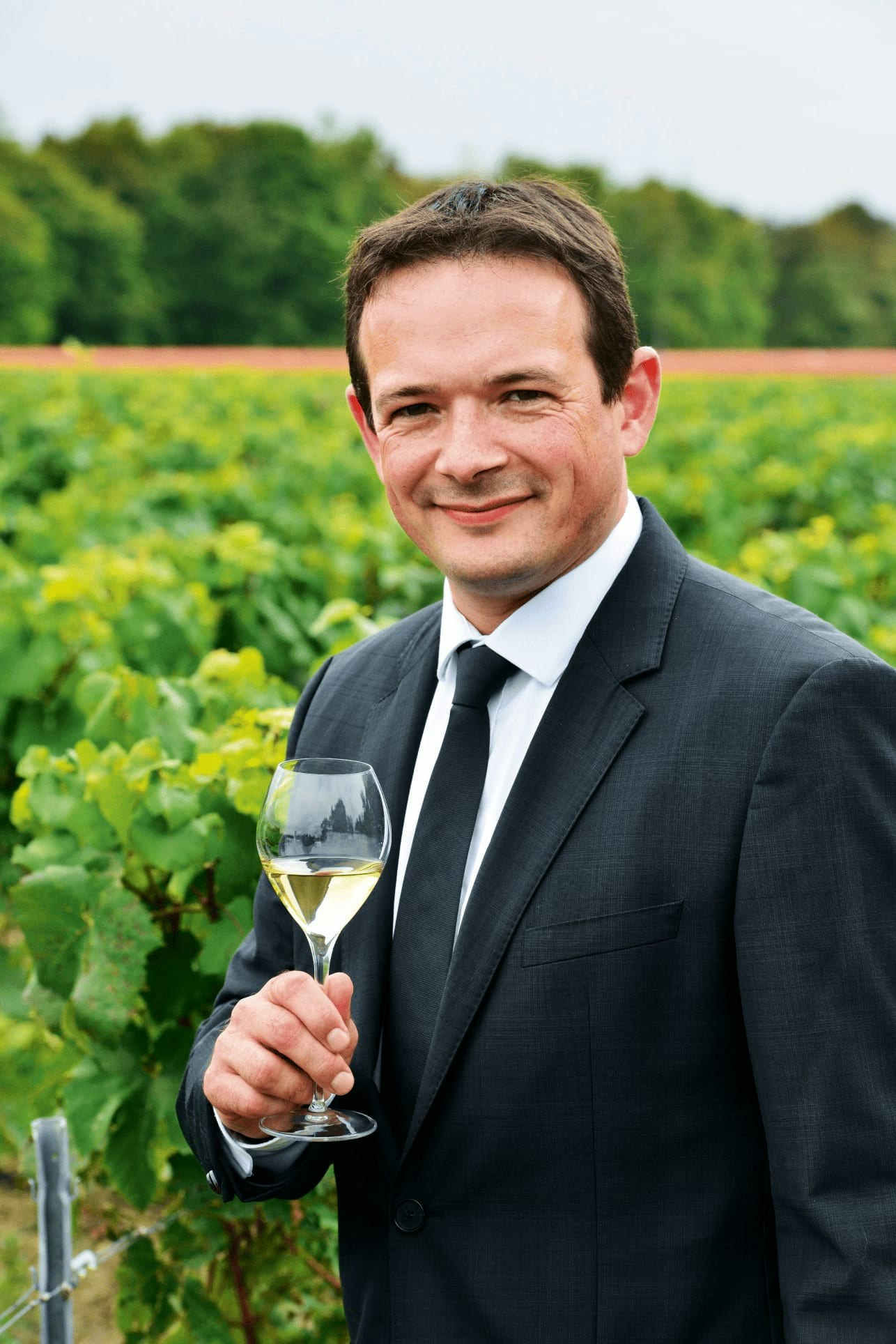 The Brut Rosé Royal brings together nearly forty different crus from the Champagne region.
Unusual charm as an aperitif, perfect with white meat and shellfish, and with a red fruit dessert.
Service temperature : 8-10°C
Alcohol by volume : 12.5%
Contains sulfites
You may also like

Welcome
To continue your visit, you must be of legal age to purchase or consume alcohol. If there is no such legislation in your country, you must be at least 18 years old.
Alcohol abuse is dangerous for your health.
Drink in moderation.
In order to visit our site, you must be of legal age to purchase and consume alcohol in accordance with the legislation in force in your region. If this legislation does not exist in your area, you must be at least 18 years old.