Quarter bottle
Pop 20cl
Slightly provocative, POP is above all an unconventional champagne, avant-garde, nonconformist and unique.
A blended wine in the best sense of the term, it combines the three champagne vines: Pinot Noir, Pinot Meunier and Chardonnay.
Tasting notes
A colour of pale gold with a very intense brilliance.
Freshness, elegance and vivacity. Floral notes of rose, gourmet aromas of white nectarine. All covered by delicate spices.
Balanced and very silky. Notes of fresh apricot blend with aromas of grilled almonds. The finish is tangy, with a touch of redcurrant.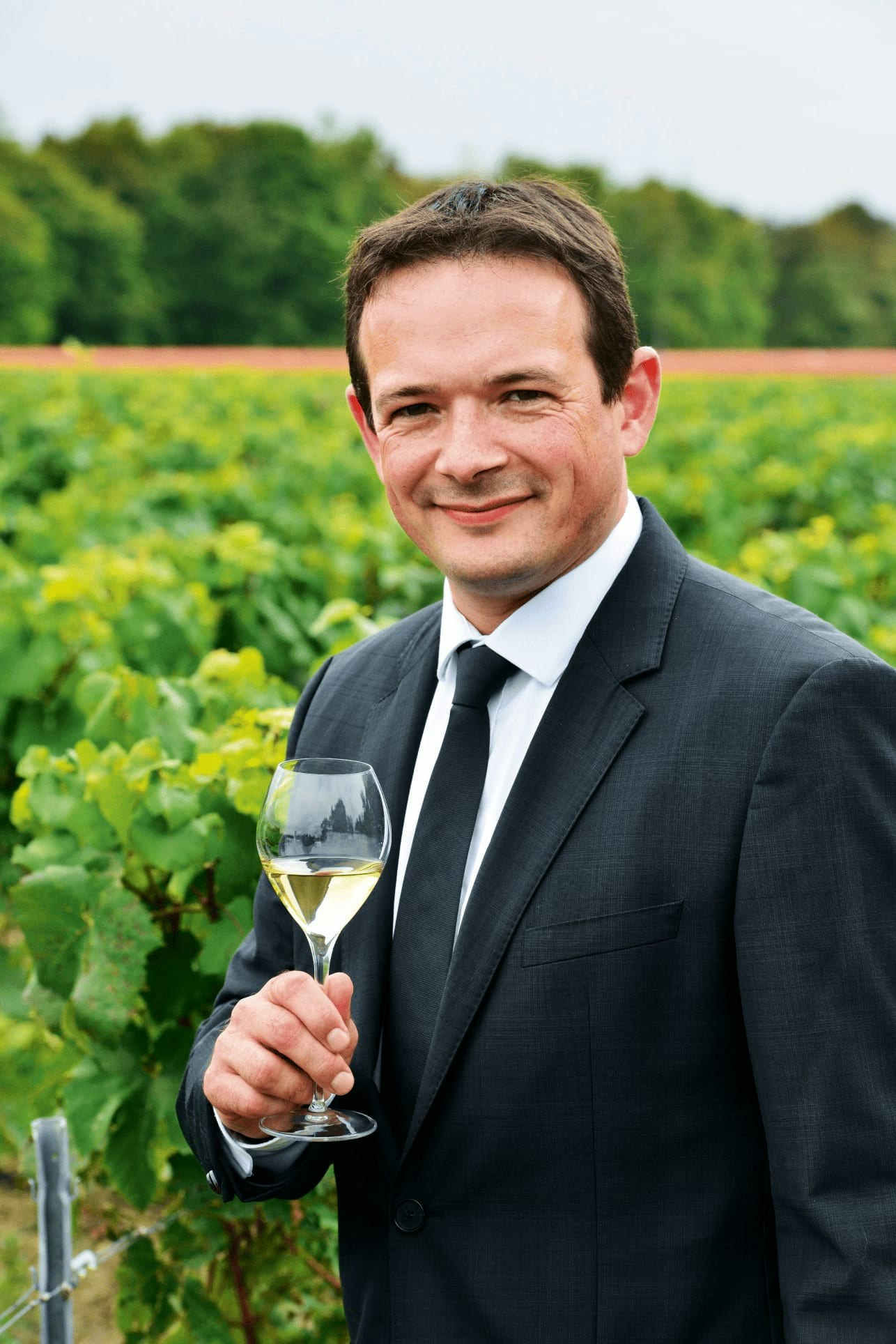 A blended wine par excellence, whose Chardonnay comes essentially from the Grands Crus and the Reims vineyards.
Pop will stand out at any time, making the party even better. To be enjoyed with friends, day or night.
Service temperature : 8-10°C
Alcohol by volume : 12.5%
Contains sulfites
You may also like

Welcome
To continue your visit, you must be of legal age to purchase or consume alcohol. If there is no such legislation in your country, you must be at least 18 years old.
Alcohol abuse is dangerous for your health.
Drink in moderation.
In order to visit our site, you must be of legal age to purchase and consume alcohol in accordance with the legislation in force in your region. If this legislation does not exist in your area, you must be at least 18 years old.