Four quarters with case
Pink Pop 20cl
In the spirit of POP, Pink POP remains resolutely young and fresh, intensely fruity and almost sensual.
It has therefore been developed according to the same principles dear to Pommery for the production of its rosés.
A blend between different Chardonnay and Pinot wines, as well as a hint of red wine to allow this new blend wine called... Pink POP.
Tasting notes
A pretty pale pink in colour, tender.
An aromatic bouquet of red fruit on a base of Viennese pastry.
Strong and fresh fruity wine emerges from behind the finesse and the delicacy typical of Chardonnays.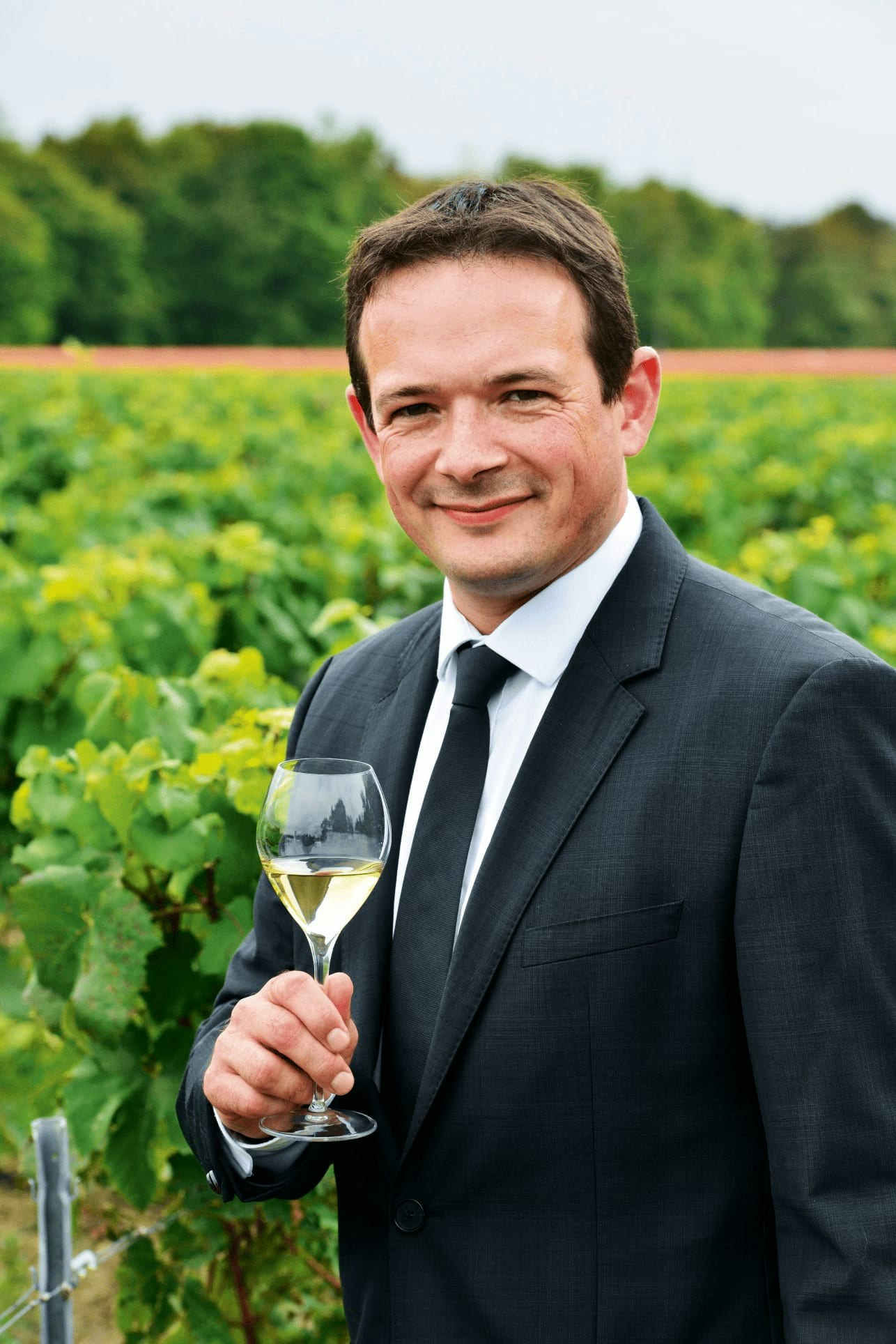 A blended wine par excellence, whose Chardonnay comes essentially from the Grands Crus and the Reims vineyards.
Pop will stand out at any time, making the party even better. To be enjoyed with friends, day or night.
Service temperature : 8-10°C
Alcohol by volume : 12.5%
Contains sulfites
You may also like

Welcome
To continue your visit, you must be of legal age to purchase or consume alcohol. If there is no such legislation in your country, you must be at least 18 years old.
Alcohol abuse is dangerous for your health.
Drink in moderation.
In order to visit our site, you must be of legal age to purchase and consume alcohol in accordance with the legislation in force in your region. If this legislation does not exist in your area, you must be at least 18 years old.