Quarter bottle
Gold Pop 2015 20cl
Gold POP Vintage 2015, the latest addition to the POP Family, rounds off the POP and Pink POP collection.
With its lacquered golden colour, Gold POP Vintage 2015 is the latest little jewel in the crown of this brand.
Tasting notes
A pleasant shining and luminous yellow green, which lets the infinitely small bubbles twirl around and enjoy themselves whilst opening up in the glass.
Aromas with the scent of forest flowers intermingle with hints of pastry and frangipane. 
Floral notes refine the wine, citric notes stimulate it, white peach notes complexify it, the notes of small red fruit round if off.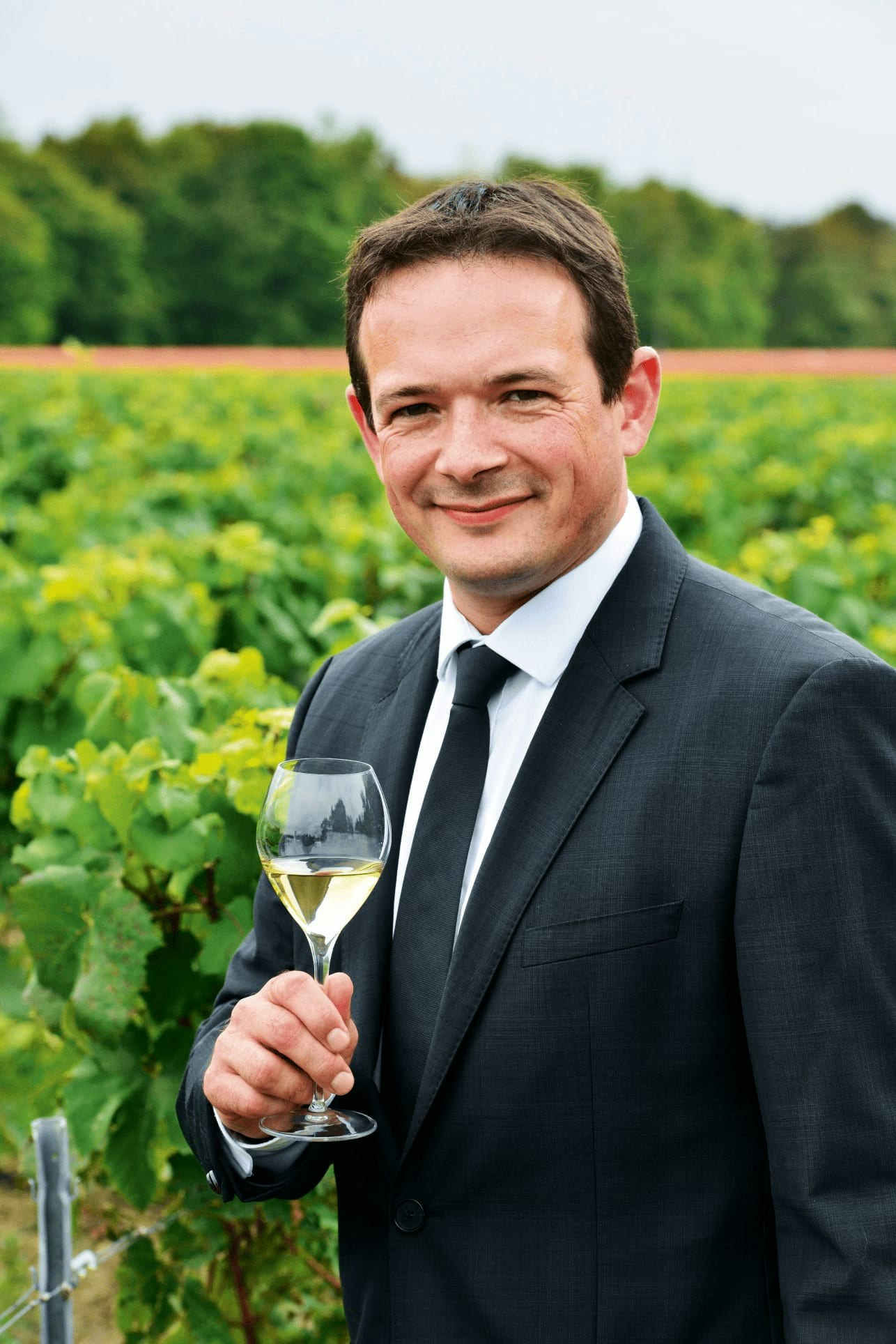 A blended wine par excellence, whose Chardonnay comes essentially from the Grands Crus and the Reims vineyards.
Pop will stand out at any time, making the party even better. To be enjoyed with friends, day or night.
Service temperature : 8-10°C
Alcohol by volume : 12.5%
Contains sulfites
You may also like

Welcome
To continue your visit, you must be of legal age to purchase or consume alcohol. If there is no such legislation in your country, you must be at least 18 years old.
Alcohol abuse is dangerous for your health.
Drink in moderation.
In order to visit our site, you must be of legal age to purchase and consume alcohol in accordance with the legislation in force in your region. If this legislation does not exist in your area, you must be at least 18 years old.