Bottle with case
Rosé Apanage 75cl
Rosé Apanage is made from a selection of the best vintages of the House, which gives it a beautiful finesse and great subtlety.
The flavours are preserved thanks to a discreet dosage of sugar.
This champagne will surprise you with its elegance and its complexity, due to a prolonged ageing in the heart of the Pommery cellars.
Tasting notes
A pale pink colour characteristic of Pommery rosé champagnes, highlighting the finesse of its bubbles. 
Aromas of little red berries like red currants, raspberries and woodland strawberries combined with Granny apple notes.
Rich and well-balanced. It allows all the hinted-at flavours to develop by revealing their aromas.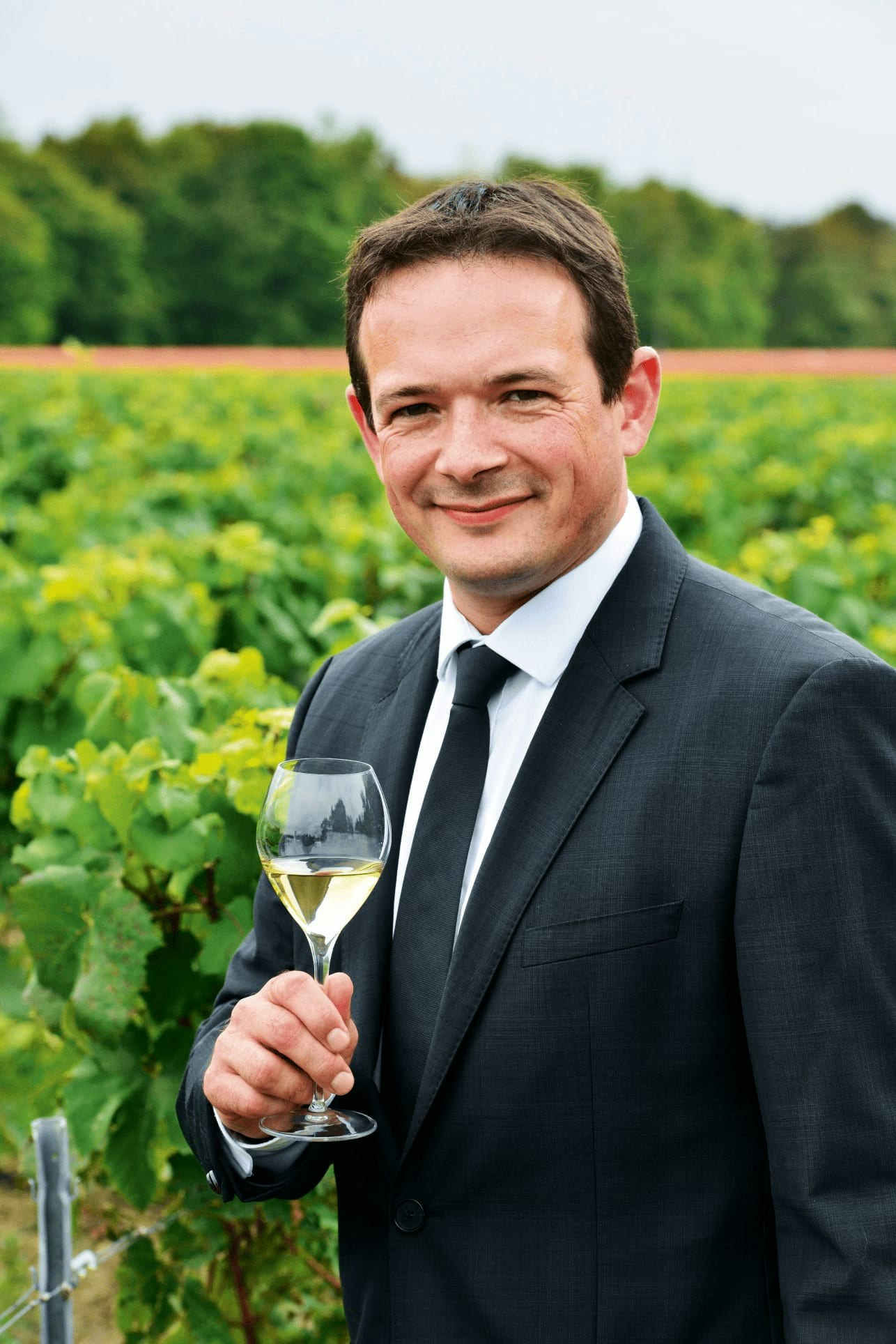 The Apanage cuvée was created by meticulously selecting seventeen villages around the solid base of the Montagne de Reims.
Unusual charm as an aperitif, perfect with white meat and shellfish, or even with a dessert based on red fruits.
Service temperature : 8-10°C
Alcohol by volume : 12.5%
Contains sulfites
You may also like

Welcome
To continue your visit, you must be of legal age to purchase or consume alcohol. If there is no such legislation in your country, you must be at least 18 years old.
Alcohol abuse is dangerous for your health.
Drink in moderation.
In order to visit our site, you must be of legal age to purchase and consume alcohol in accordance with the legislation in force in your region. If this legislation does not exist in your area, you must be at least 18 years old.