Case of 6 bottles
Blanc de Blancs Apanage 75cl
A 100% Chardonnay blend in the Pommery style, a meticulous and confidential selection of magnificent terroirs.
The Chardonnays of the Côte des Blancs provide the main foundation for this cuvée and its great elegance.
On this solid base, the terroirs of the northern part of the Montagne de Reims and the hill of Nogent l'Abbesse bring vivacity, structure and complexity. It is the harmonious combination of these great terroirs that allows this cuvée to express an astonishing freshness and a maturity worthy of an Apanage.
Tasting notes
Pale gold with tender green hints. Exceptional brilliance, sustained effervescence of a very high finesse.
Spring freshness, subtle floral notes of jasmine and acacia are harmoniously paired with delicate grades of linden. 
The attack is open, without detour, the aromas of citrus fruits and white fruits take over. The balance of the final is perfect.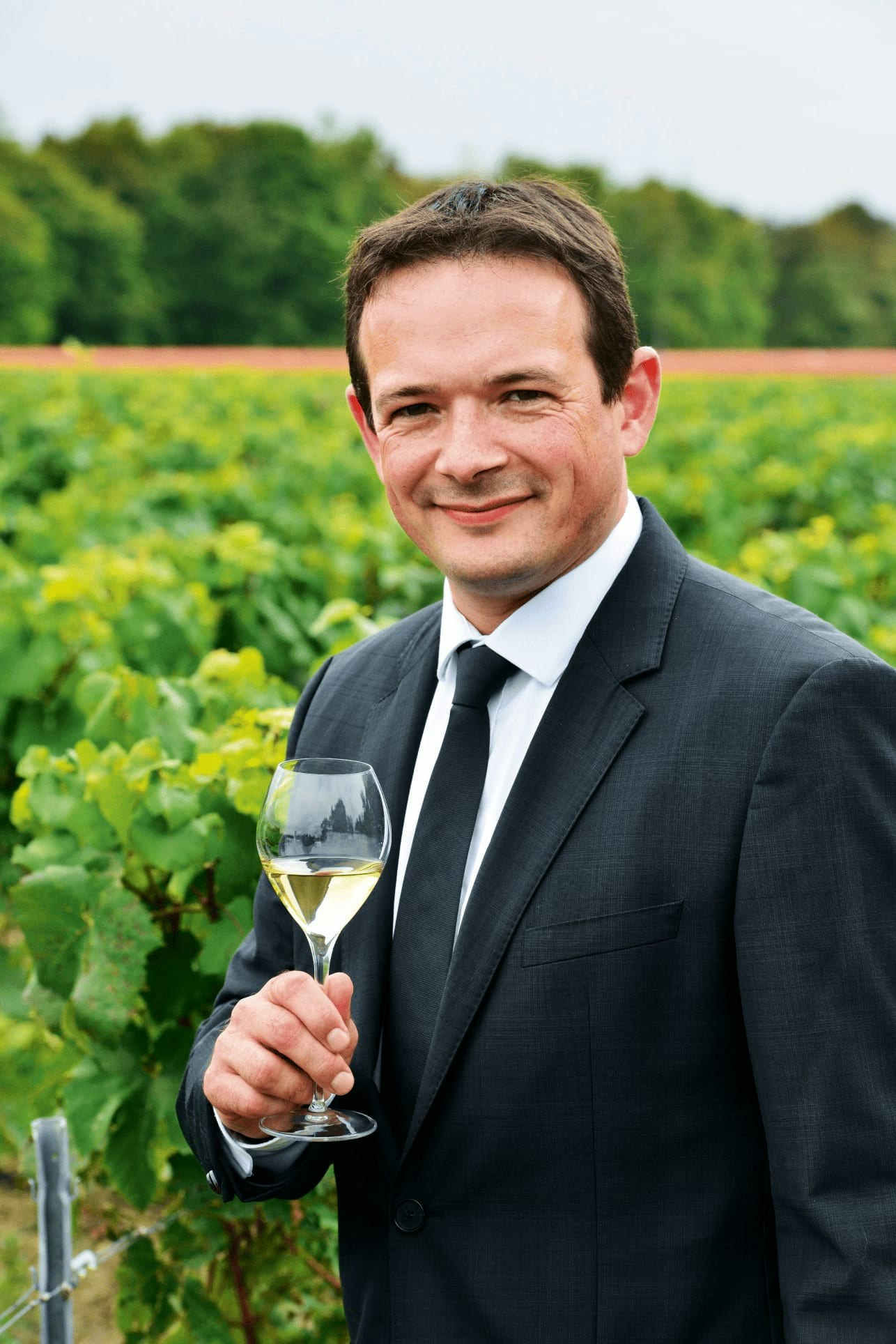 The Apanage cuvée was created by meticulously selecting seventeen villages around the solid base of the Montagne de Reims.
The aperitif will be a privileged moment to appreciate this wine. A baerii caviar or a carpaccio of scallops with lime will reveal other facets of this cuvée.
Service temperature : 8-10°C
Alcohol by volume : 12.5%
Contains sulfites
You may also like

Welcome
To continue your visit, you must be of legal age to purchase or consume alcohol. If there is no such legislation in your country, you must be at least 18 years old.
Alcohol abuse is dangerous for your health.
Drink in moderation.
In order to visit our site, you must be of legal age to purchase and consume alcohol in accordance with the legislation in force in your region. If this legislation does not exist in your area, you must be at least 18 years old.