Bottle with case
Grand Cru Royal 2008 75cl
Pommery could not miss one of the greatest vintages of the Champagne region.
A single word to characterise 2008 : unexpected!
Indeed, after a difficult summer, nature was able to align its stars to allow us to bring in an exceptional harvest.
You have to wait to taste a Pommery vintage at its peak, the precise moment when all the components enter into harmony and when maturity, freshness and complexity come together. This moment has come for our 2008 vintage.
Tasting notes
A crystalline robe, of a discreet gold with green reflections.
The nose presents the patina of the Pommery vintages : elegance, minerality, freshness. Maturity is expressed by fruity notes of pear and fresh apricot.
On the palate, the tasting is floating, with a great uprightness. Nice sweetness, marked by flavours of blood orange.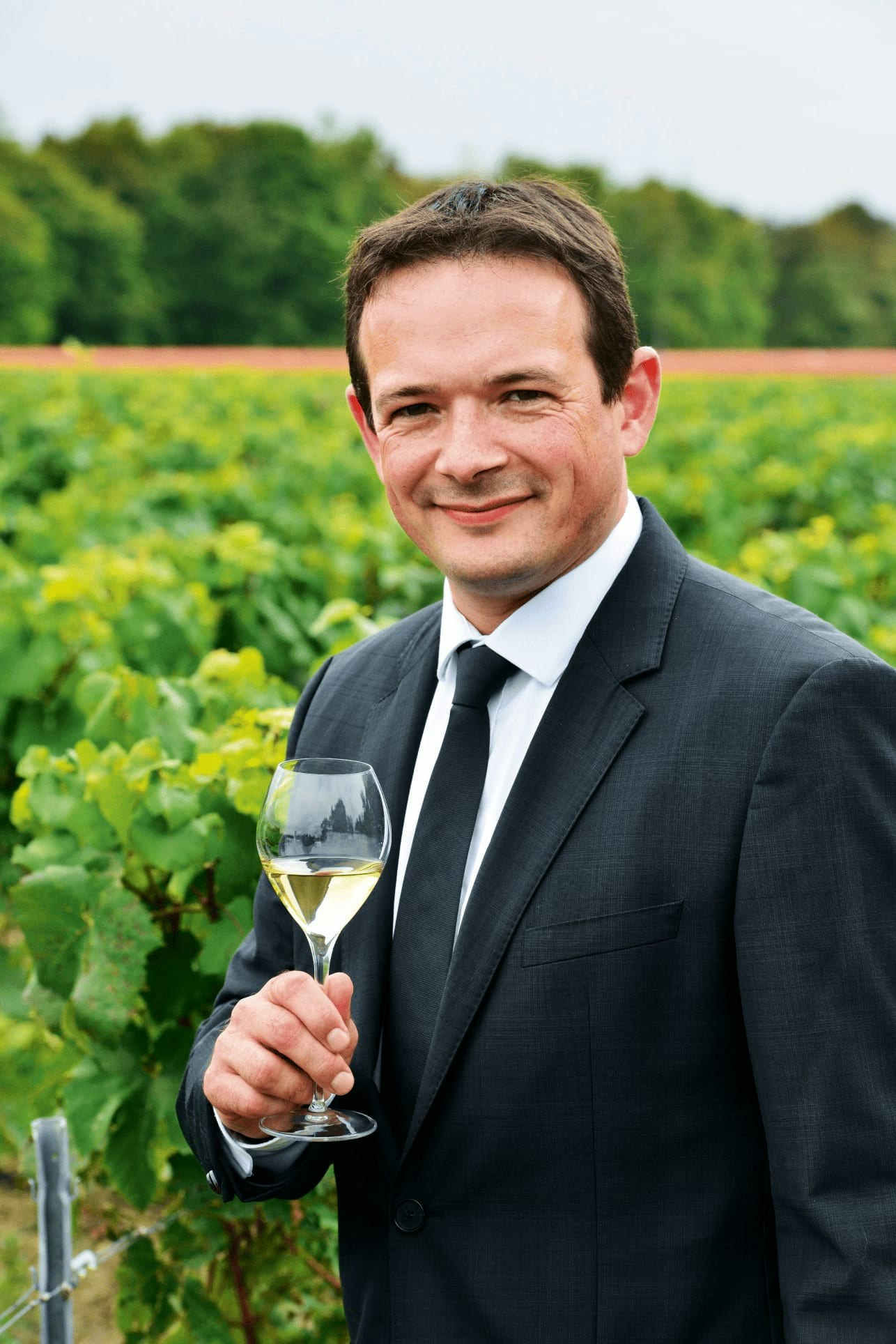 The Grand Cru Royal is made exclusively from the Grand Cru terroirs of the Côte des Blancs and the Montagne de Reims.
A champagne advantageously served with white meat, such as Bresse chicken with Combava. 
Service temperature : 8-10°C
Alcohol by volume : 12.5%
Contains sulfites
You may also like

Welcome
To continue your visit, you must be of legal age to purchase or consume alcohol. If there is no such legislation in your country, you must be at least 18 years old.
Alcohol abuse is dangerous for your health.
Drink in moderation.
In order to visit our site, you must be of legal age to purchase and consume alcohol in accordance with the legislation in force in your region. If this legislation does not exist in your area, you must be at least 18 years old.