Magnum with case
Grand Cru Royal 2005 150cl
An unprecedented agronomic yield, excellent maturity and exceptional weight of the bunches of grapes.
A wine harvest of this exceptional quality could only be achieved through the vigilance of everyone involved and above all patience, the patience to wisely wait a few days before giving the green light to the hordes of grape pickers waiting to go and pick the grapes that contributed to the renown of this Millésime.
Today, this wine, after the time of ageing necessary for it to reveal all its secrets and its complexity, is ready to be served on tables all over the world.
Tasting notes
It presents a superb colour imbued with freshness thanks to the pale yellow flourishes with delicate green reflections.
Highly floral universe where the aromas of beeswax, almost honey-like, are elegantly paired with some notes of dried lemon zest. 
Hints of white flowers combined with citric notes combine with the smoothness of the wine, while revealing slightly spicy notes of saffron.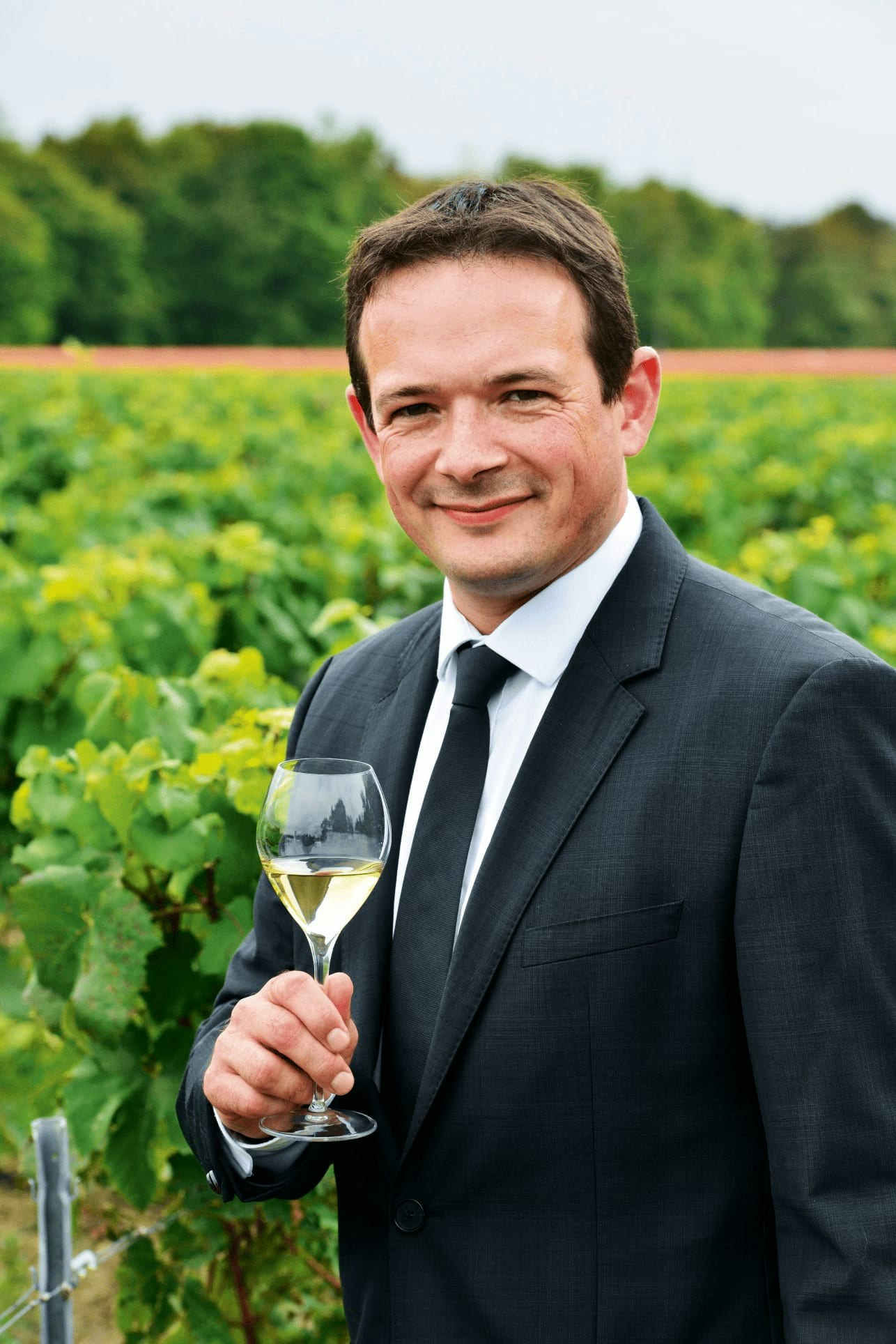 The Grand Cru Royal is made exclusively from the Grand Cru terroirs of the Côte des Blancs and the Montagne de Reims.
A champagne for sharing, for the beautiful occasions, which can never be forgotten, and which cannot leave us indifferent.
Service temperature : 8-10°C
Alcohol by volume : 12.5%
Contains sulfites
You may also like

Welcome
To continue your visit, you must be of legal age to purchase or consume alcohol. If there is no such legislation in your country, you must be at least 18 years old.
Alcohol abuse is dangerous for your health.
Drink in moderation.
In order to visit our site, you must be of legal age to purchase and consume alcohol in accordance with the legislation in force in your region. If this legislation does not exist in your area, you must be at least 18 years old.